KTW Co Ltd announce their bolt action No. 4 at a rather eye-watering £1075 (¥134,400).
Specifications:
Length: 1130mm
Weight: 3.2kg
Number of rounds: 13
Power: Air Cocking bolt
(assumed to mean spring powered rather than gas)
Stock: Oil finished beech wood
Accessories: Slings
Price: ¥134,400
Release date: December 1st 2011



Bolt operation, like a real gun, is designed with reduced bolt rotation (compared with our Mosin-Nagant)

Push the magazine release lever to remove the dummy magazine.

BB magazine revealed with winding gear and safety switch.

You can fire when you insert the dummy magazine.

Hop adjustment hole. Turn right to increase hop, decrease to the left. The factory adjustment is for Marui 0.25g BBs.

The muzzle. Fittings such as front sight and bayonet lug are faithful to the real gun.

Folding rear sight with characteristic over-size peep hole for quick aiming.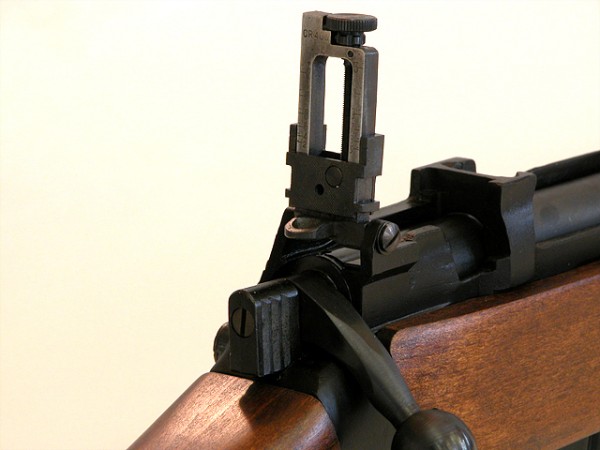 When the rear site is raised the peep sight has a small aperture.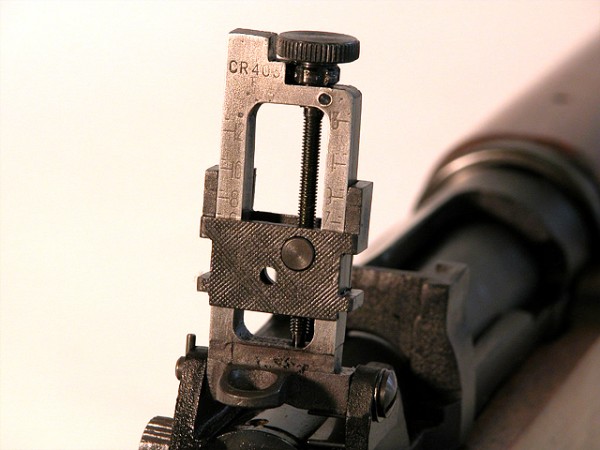 Aim can adjust to a maximum of 1,300m just like the real gun although way beyond airsoft range!

Dummy safety catch. Oil stock finish is beech, traditional of the British Empire Army.

Brass butt plate with oil/cleaning kit cover open.

Care taken to ensure close tolerances with lid gaps without gaps.

Characteristic fixed sling swivel angle.

Reproduction sling is included.
Company web page:
http://ktw-co.gonna.jp/lee-enfield_4_rifle.html