Update:
Found an old 550mm barrel and decided to use that instead of buying a new one.
Modified the 1st release AGM sten hop unit to make it adjustable.
I had to find a longer nozzle because the securing holes for the gearbox were drilled 2mm to far back. So i added 2mm to the hop-up chamber where it rests against the gearbox, used an longer nozzle i found in my parts box (i don't remember from what aeg) and sanded it to the right length. It should be long enough to seal with the hop rubber but short enough to allow bbs to feed. I also filed the front face of the tappet in order for the nozzle to sit a bit more forward. I replaced the plastic bushings with 6mm steel ones and the plastic spring guide with a version 3 with bearings.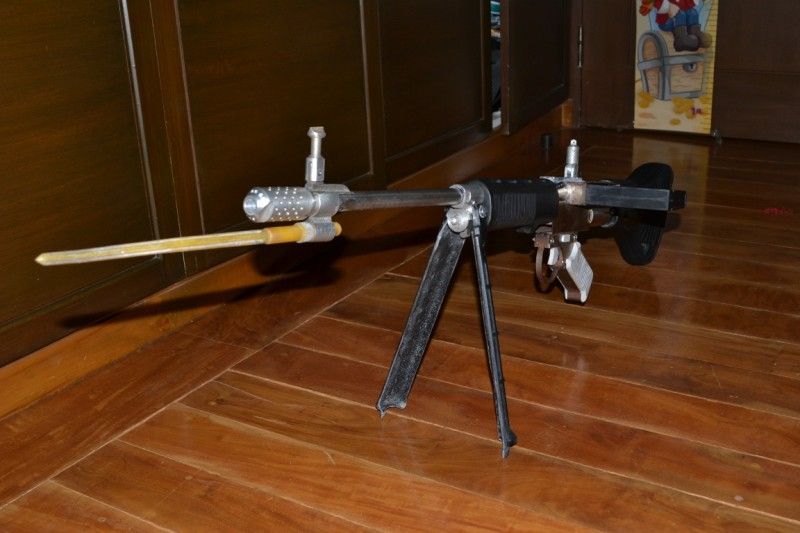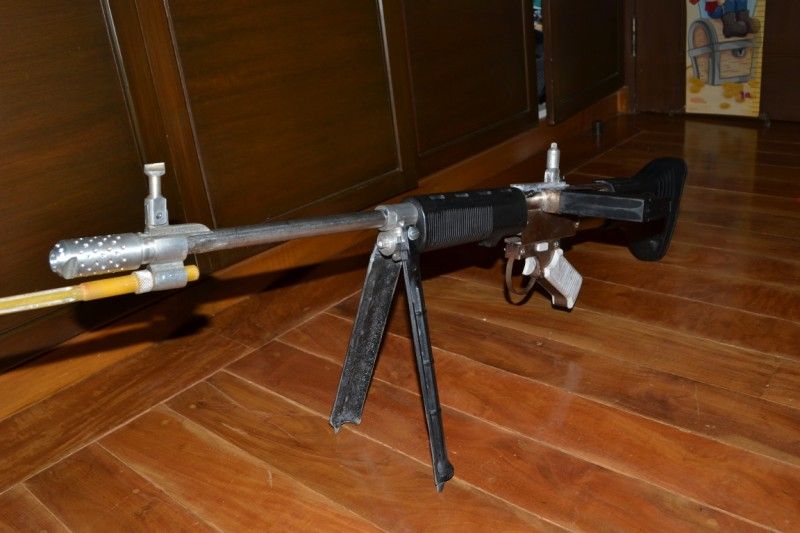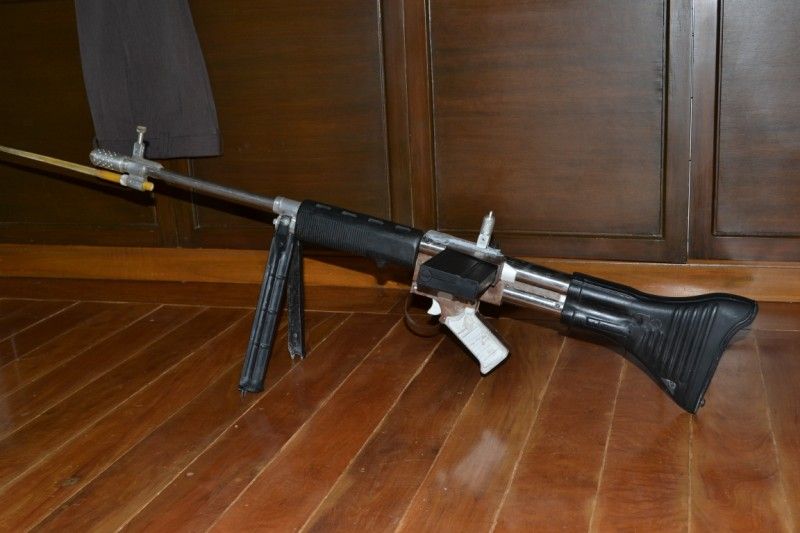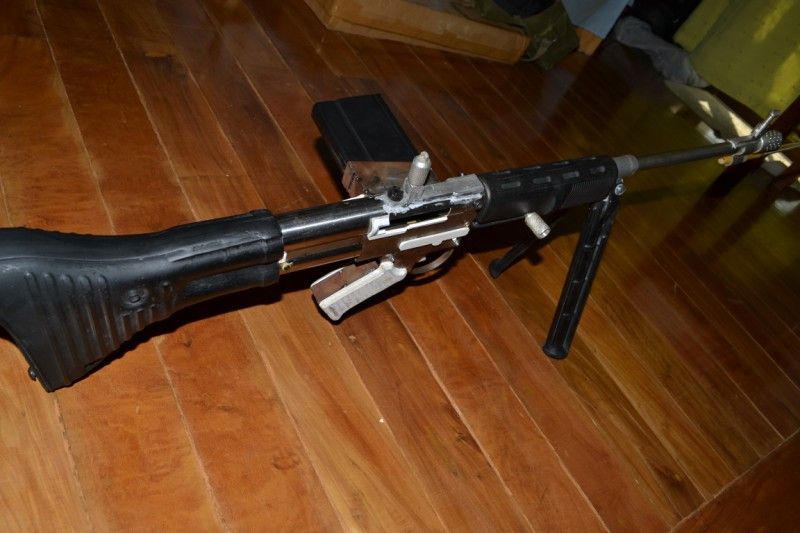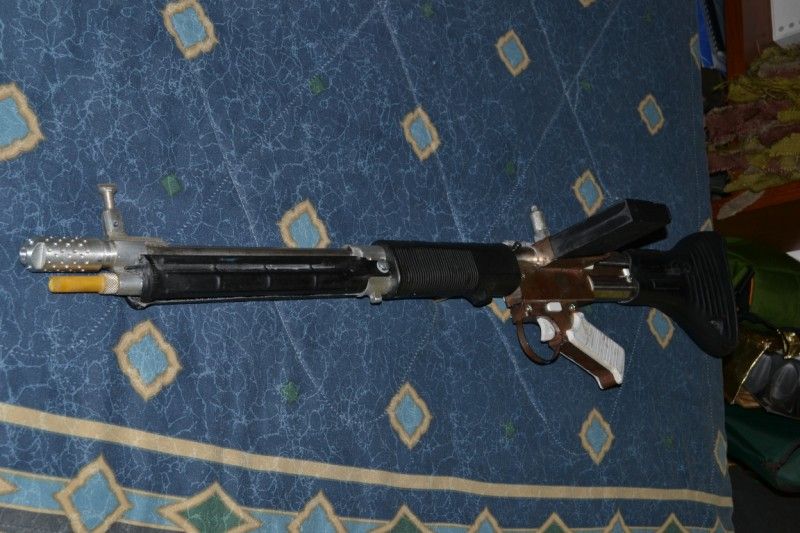 Shoots great! Without any misfeeds, despite the custom nozzle length. Great trigger response due to the mosfet.
All that's left to do is some of the cosmetics and paint!