ORDER OF BATTLE:
Allies:
1st Bn. The Hertfordshire Regiment
225 Field Company, Royal Engineers (limited places)
Axis:
4th Fallschirmjäger Division
715th Infanterie Division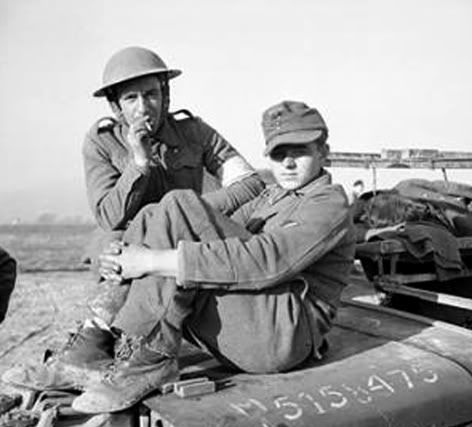 UNIFORMS:
British:
Wool battledress, denims or khaki drill. By 1944 many soldiers had adopted an "individual" style of dress that combined BD, KD, woolly jumpers, leather jerkins and the like.
MkII tin hats preferred. Berets or FS caps both acceptable. No Div. patches required.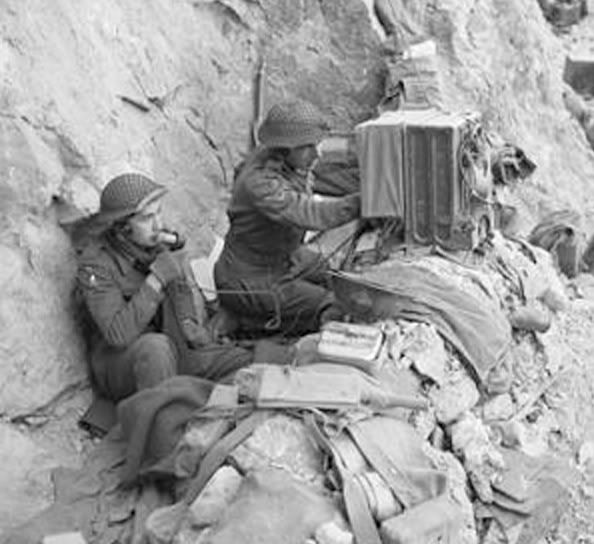 German:
Any FJ or Heer infantry uniform is fine. Wool, Drillich, Tropical and Italian can all be mixed and matched.
If you only have SS gear it's still fairly easy to adapt by covering up runes with smocks or splinter pattern Zelts. We'll arrange a kit loan thread nearer to the event. No SS camo please.