Selling off a lot of my kit as it no longer sees any use and is just gathering dust.
Includes the following:
Jump smock- Spearhead splinter B. Type 3. good condition but a little dusty. £30
Fliegerbluse with insignia.. Well worn with some minor repair £15
Jump trousers. Seen better days. One large repair on the knee. £10
M38 Helmet (Italian front camo scheme) £40
M40 sidecap £10
SMW K98 bandolier £25
LW Belt + buckle £10
Breadbag £5
Gas mask bag £5
Blurred edge type 2 SS smock and helmet cover. £20
Waffen SS M40 sidecap. £10
Waffen SS belt buckle. £5
M35 DD Heer helmet. £30
Size 10 Jackboots. Good quality but in need of resoling. £20
All sized 42"chest, 36" waist for 6ftish. 58/59 head
Prices do not include postage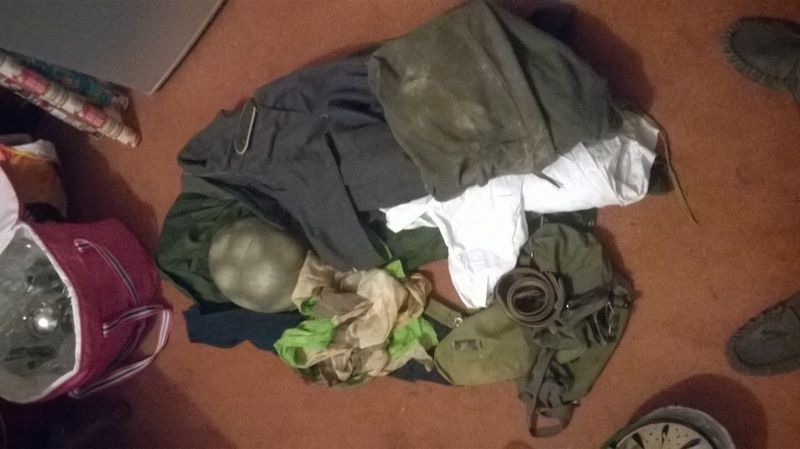 More pics on request.