ITEM: British Para Trousers
FPS: N/A
CONDITION: Used
ACCESSORIES: None
SIZE: 36 ish
SWAPS: yes
SPLITS: no
COST: £20.00
LOCATION: Glasgow
DELIVERY METHOD: post
DELIVERY COST: Not sure, likely to be about a fiver?
PAYMENT: paypal
SEND OVERSEAS: no
EXTRA INFO:
Got a new pair that fit me better, so these are spare. When origionally bought, they sent a pair WAY too large for me, so the sewing machine came out, and the size was reduced. I've taken a good 2" out of each leg's width, and 3.5-4" off the length, so they now fit my 5'9" frame. The adjustments were simply running it through the sewing machine, so can be easily reversed if you are a big bugger.
I'm selling these cheap as they have had a couple repairs in the ass, and the leg, due to me being somewhat.....keen, when it comes to crawling through bushes to get the drop on the enemy! These would be fine if you just need some for non airsoft activities, or even if you just need the material for repair work. All repairs are shown in the pics, any questions, please feel free to ask.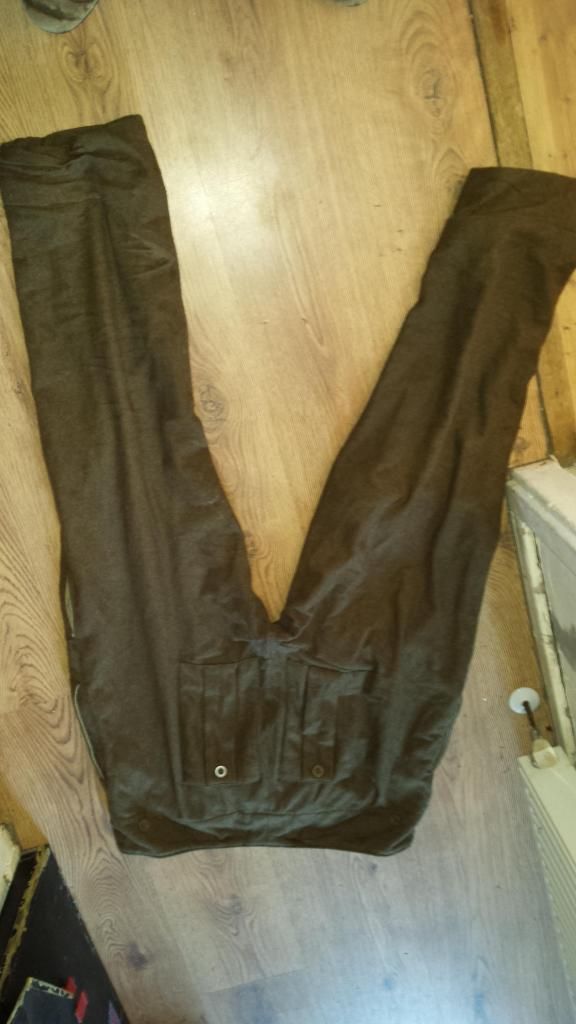 This is the right angled repair at the dagger pocket on the right leg....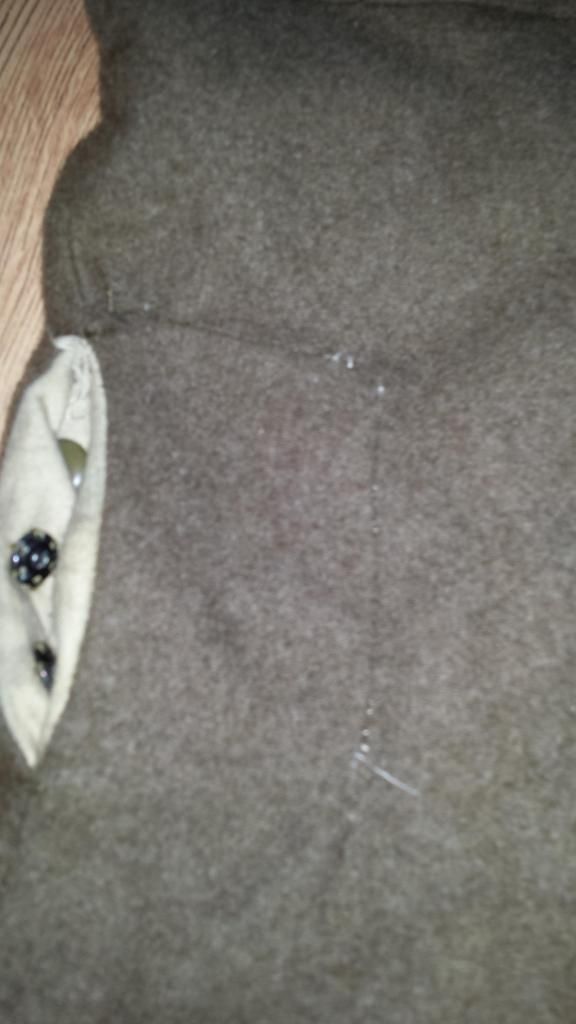 Here we see the repair on the ass....as you look at it, on the right, above the pocket (sorry the pic is upside down, my phone and photobucket don't get along!)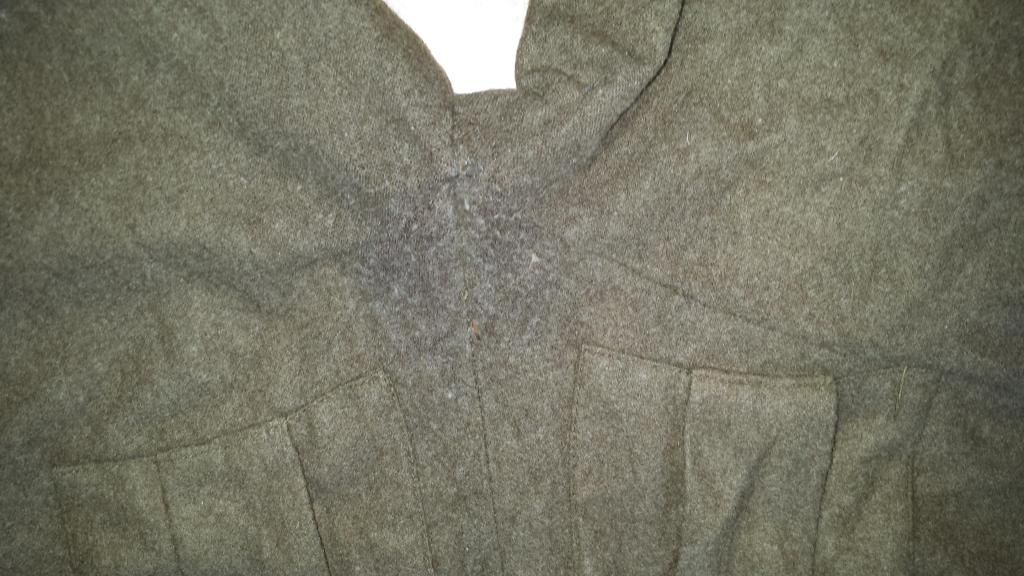 And from the inside...
The turn-ups and leg trimming work (from inside) which can be reversed...