Stalingrad: City of Fire
The Battle for Barrikady
An AGS Game held at Xsite.
Date:
Saturday 4th February 2012
Venue:
Xsite Papermill,
Mill Lane
Taplow, Berks
SL6 OAF
Price: £45
Scenario:
After three months of slow, bloody advance the German 6th Army now controls 90% of the city of Stalingrad. In the northern factory district Red Army commanders hold on to isolated pockets of resistance as they face a major German offensive comprising of three infantry divisions, two panzer divisions and 3,000 aircraft sorties aimed at crushing the last Soviet defence.
Our event pits a defending unit of the Soviet 138th Rifle Division against the Wehrmacht 305 Infanterie Division and Panzerpionier-Bataillon 50, who have been tasked with capturing the Barrikady gun factory. Anti tank mines and booby traps are strewn between empty fuel silos and abandoned buildings. Months of bombardment have turned the battlefield into an industrial wasteland where snipers from both sides lurk to catch the unwary and the unlucky. Inside the factory, filled with dust and rubble, each workshop, room and corridor will be bitterly contested.

Player Requirements:
As with previous AGS games, we insist that you operate within your designated squad and follow orders. There is no place for Freestylers or Lone Wolves. Players can expect harassment from the NKVD and the Feldgendarmerie as well as the enemy.
This event will require a higher-than-average level of authenticity. We will be posting weapon and uniform guides as well as the usual kit loan thread. The wider range of authentic roles available to players means that there is no need for anachronisms like SS camo, AK47s or MP44s.

Papermill:
This is a disused industrial site with 25 acres of playable area and includes a large factory building with a complex and challenging interior.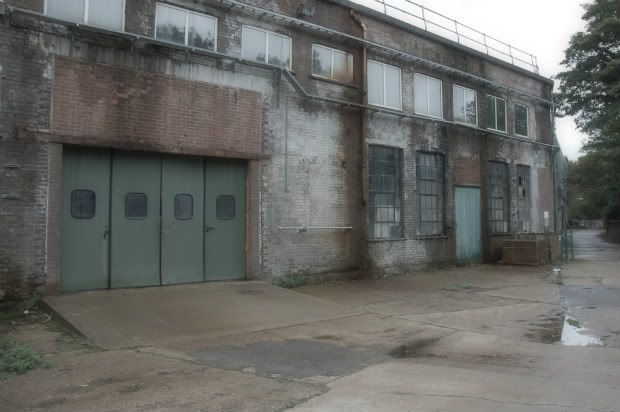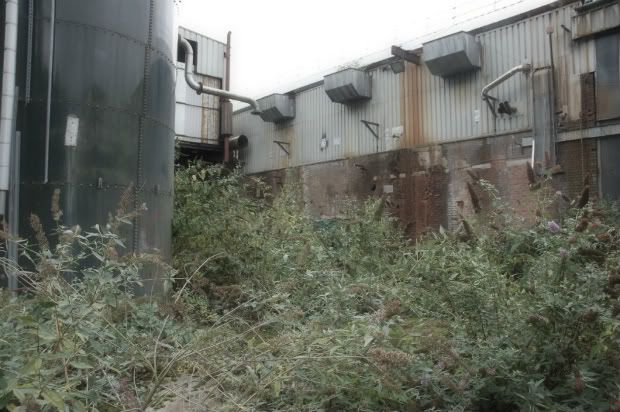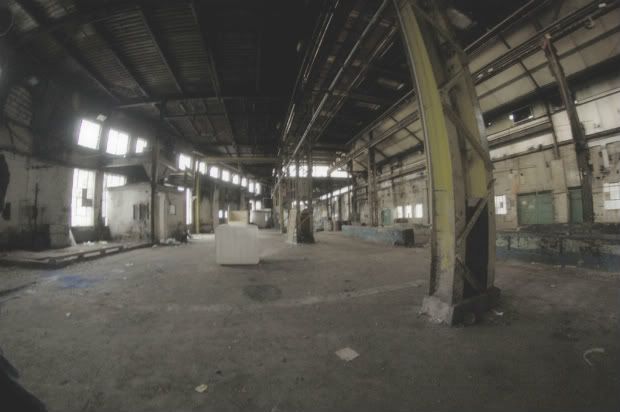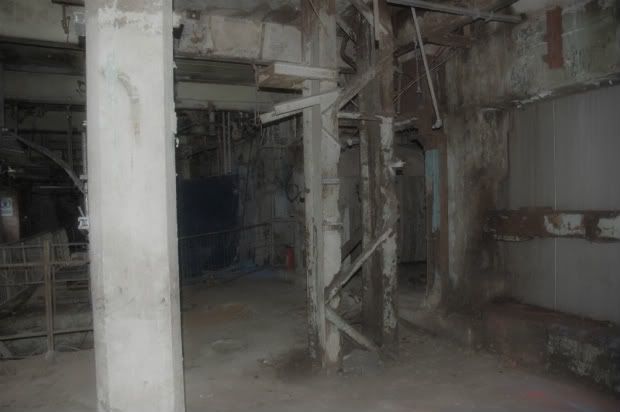 Bookings for 25 per side will open on 1st November. This event is open to all. The minimum age is 16 (not 11 as previously stated) but anyone under 17 will need to supply a parental release form and have an accompanying adult player with them for the duration of the game.
Places to camp and limited indoor sleeping accommodation will be available Friday night and Saturday night for our pre and post-game social, which will include a screening of the 1959 classic: Stalingrad - Dogs, Do You Want to Live Forever?