Having a cull of all the stuff that i dont want, use or need. monies are going towards the completion of the DPM project i am working on.
1) Russian repro breadbag from HIKI, £5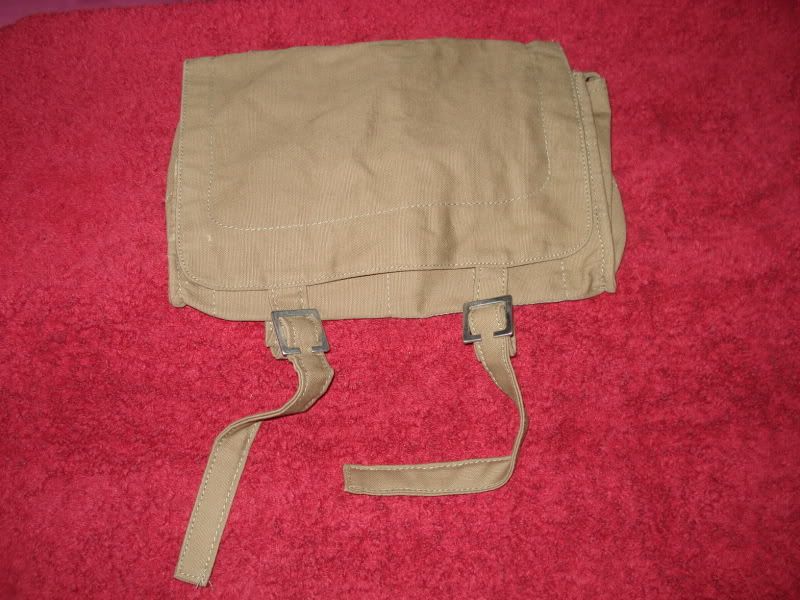 2) PPSH stick mag triple cell pouch, £8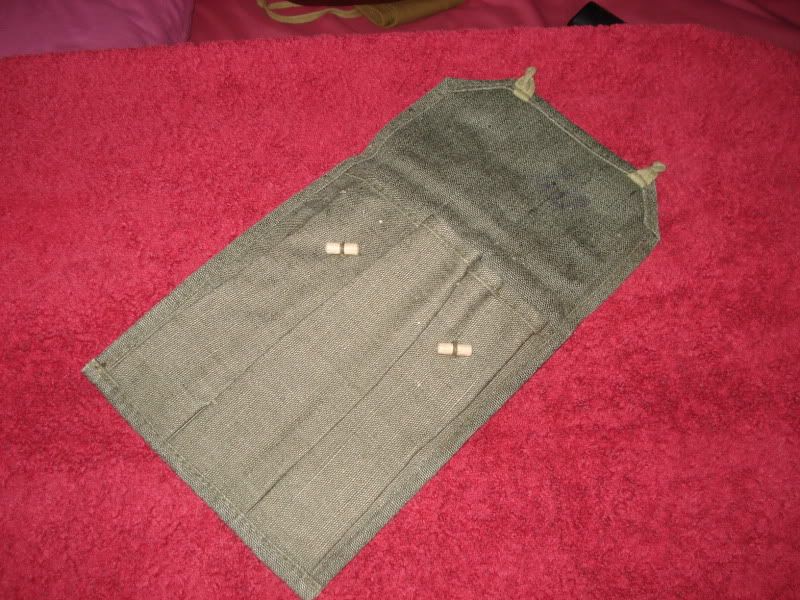 3) HIKI repro mosin banddolier £5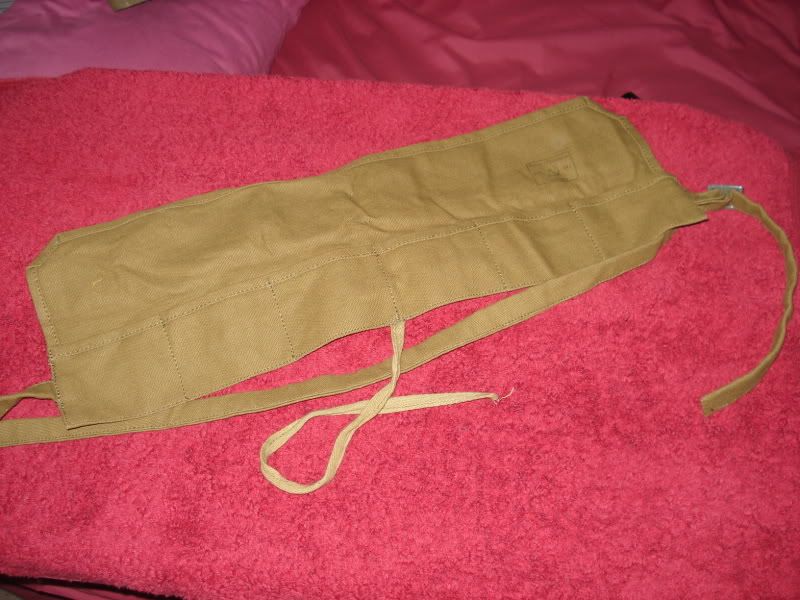 Any questions let me know.
Cheers.