The Battle for Crete
An AGS event held at UCAP Sandpit

Date:
Saturday, 11th May 2013

Scenario:
On the 25th April 1941, Hitler authorises Führer Directive no.28; the invasion of Crete. It will be the first large-scale airborne invasion in military history.
Defending one of the many airfields coveted by the Germans, British troops watch the sky as a wave of aircraft drop enemy parachutists into the fields surrounding them. Thanks to recent Ultra intercepts, the attack comes as no surprise to the garrison commander. The Germans are fewer than expected and spread over a wide area. Just a few miles away, arriving by Junkers air transport, are a crack force of Gebirgsjäger light infantry. The British must move quickly to hunt down and neutralize the invaders before the enemy can combine and launch an all-out assault. However with speed comes danger, as every ditch, every hedge and every olive grove could hide an enemy paratrooper. To make matters worse, the Germans have littered the area with mines and booby traps.
The Gebirgsjäger force is tasked with capturing a key communications post, critical to the British defence. They must also divert the allies in order to give the paratroopers enough time to re-group. The Fallschirmjäger have even more on their plate - in order to become a fighting unit, they must avoid the enemy completely and race to locate their weapons canister before the British do. They then need to muster an attacking force large enough to tackle their objectives and seize the airfield.
Location:
UCAP Sandpit,
Swanscombe Park Quarry
Roman Road
Dartford
DA2 8AH
If you are already familiar with this site, you'll know why we want to come back here. Sandpit is absolutely and without doubt the best airsoft site in the UK. It comprises acres of varied and challenging terrain with hills, valleys, tunnels, lakes and buildings. Our Sevastopol event utilized just under half of the site. Crete will use all of it.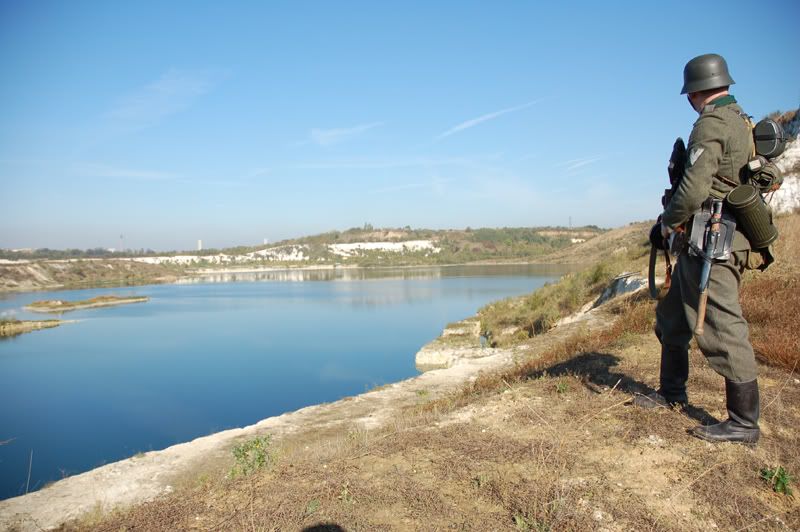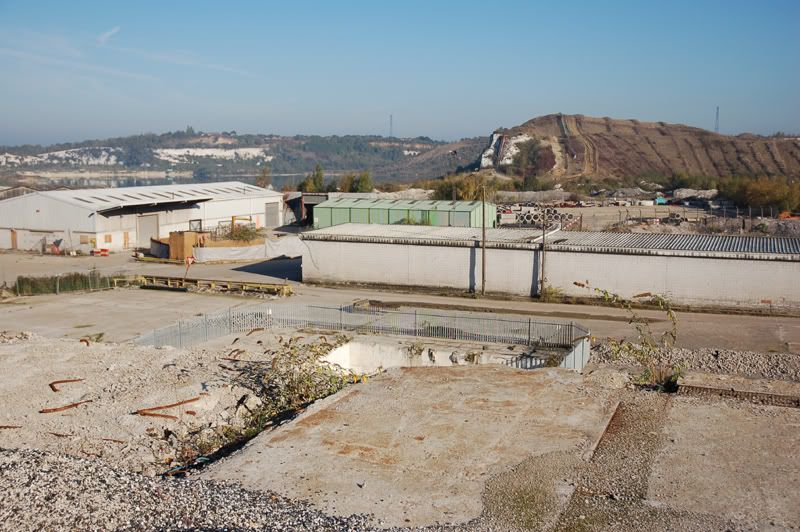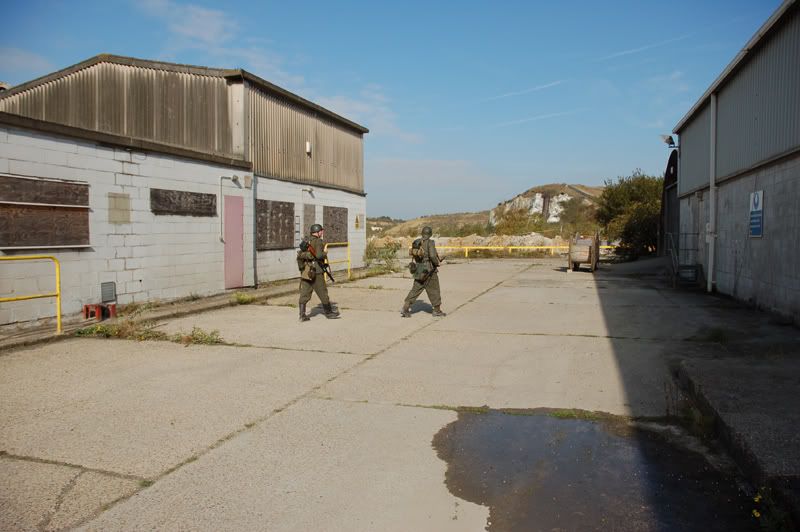 Price:
£40 if paid before 1st March, £45 if paid after. No refunds but places can be sold-on, providing it's the same side.

Player Mindset:
As with previous AGS events, we absolutely insist that you operate within your designated squad and follow the instructions of your squad leader. This will be a big part of the player experience and it's non-negotiable. We want people to have fun but we won't tolerate "lone wolves" or freestylers.
If you have a problem with people telling you what to do then please don't sign up.
If you just want to wander around the site looking for trigger time then please don't sign up.
If you want to participate in a tactical, high quality, non-stop, immersive WWII event then this game is open to all, whether you're a seasoned veteran or a raw recruit.