March 1945. A U.S Armored Group destroy a German Panther outside Cologne Cathedral.
A US cameraman films the scene.
Afterwards, sporadic sniper fire is received from the lower areas and cellars of the Cathedral.
A Small U.S Assault Force of Volunteers is sent into the cellars of the Cathedral.
The Battle for Kölner Dom Begins.
The Game will be held in the new Gunman North West Urban site in Manchester.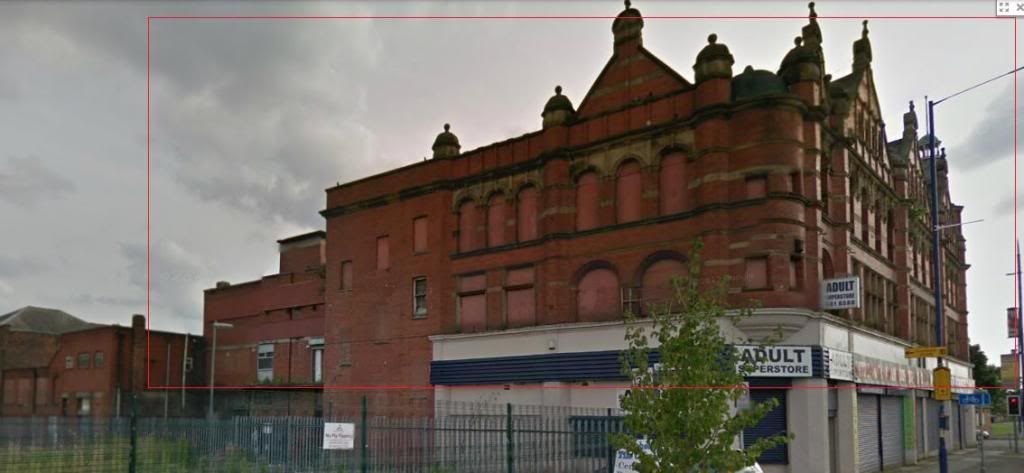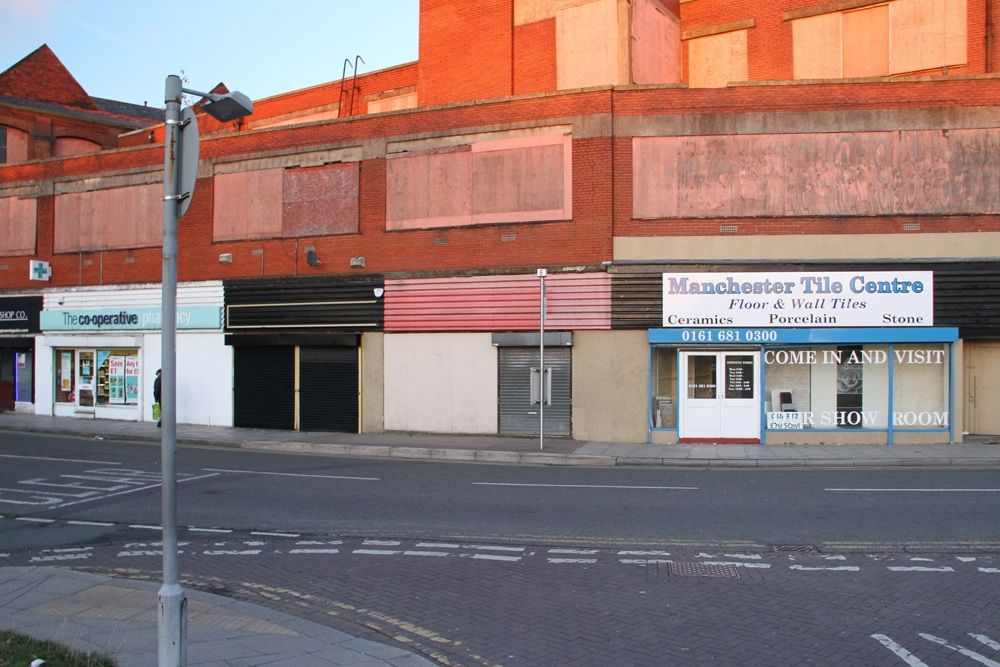 It uses the whole top floors and half of the ground floors behind the shops, and some small cellar access.
The Cost will be £25 per player.
15 Players per side
This is planned as an inclusive game, so kit levels are more generic
Any U.S ww2 uniform is suitable.
Any German ww2 uniform is suitable
Any ww2 weapon is fine
Ammo limits of 300 rounds per life, reload at regen or ammo crate
Fps 350 maximum, chrono checks will be carried out as the site is cqb
Post interest below. Booking thread will be opened soon.
More Details will be posted tonight
Spoiler Pictures
This is the site before ive had chance to get in and make safe , or put bunkers and other features in. Thats getting done all through my Christmas holidays