Hi guys, looking for some feedback.
My holster has always been a rather bright orange and has been commented on as such a number of times, see pic below: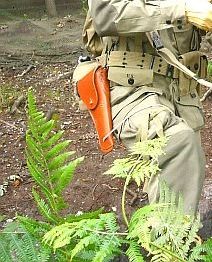 So I finally decided to do something about it, applied some dark tan polish to it, so heres the result, slighter lighter in colour than the pick shows, but you get the idea: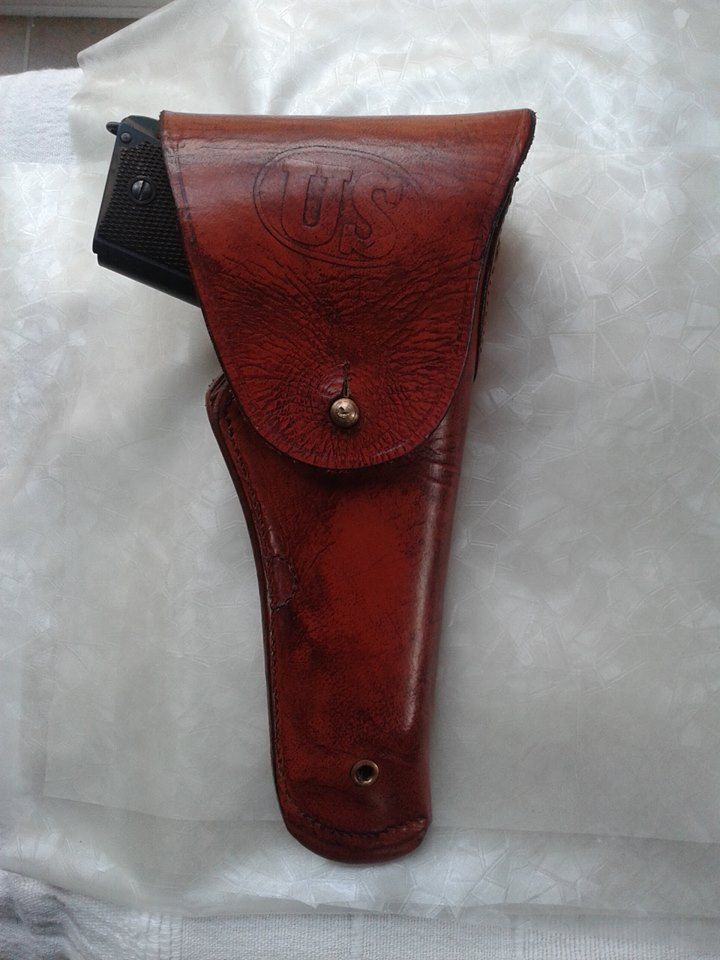 Thing is although I like the result and its a better colour than it was, I get the feeling I may have made it look too aged, so I just want some feedback. An acceptable look, or am I back to the drawing board?
Thanks guys Phil