Fought at Waterloo

Posts: 1074
Joined: Tue May 27, 2008 1:27 pm
Location: birmingham
Contact:
pictures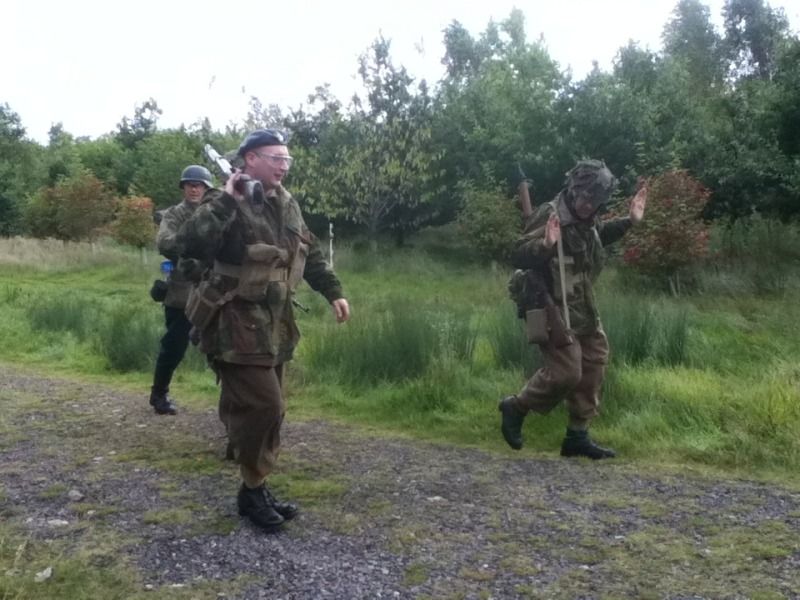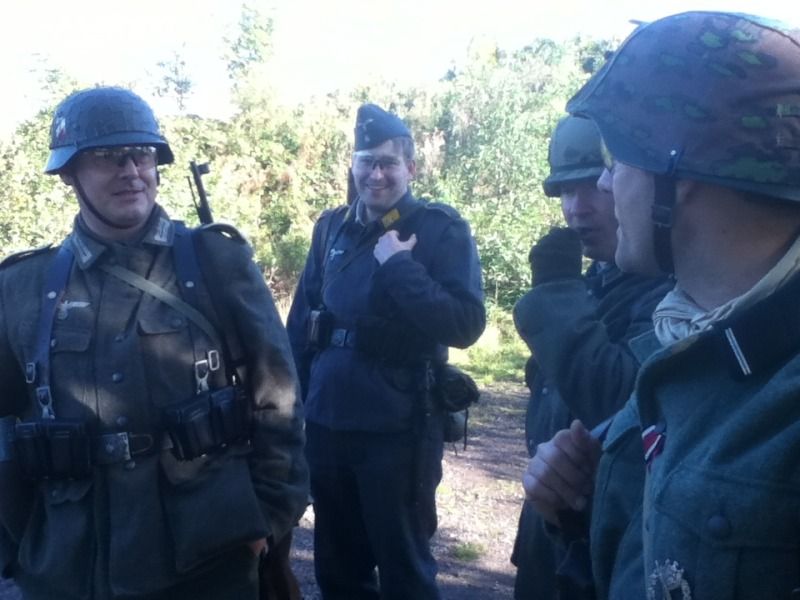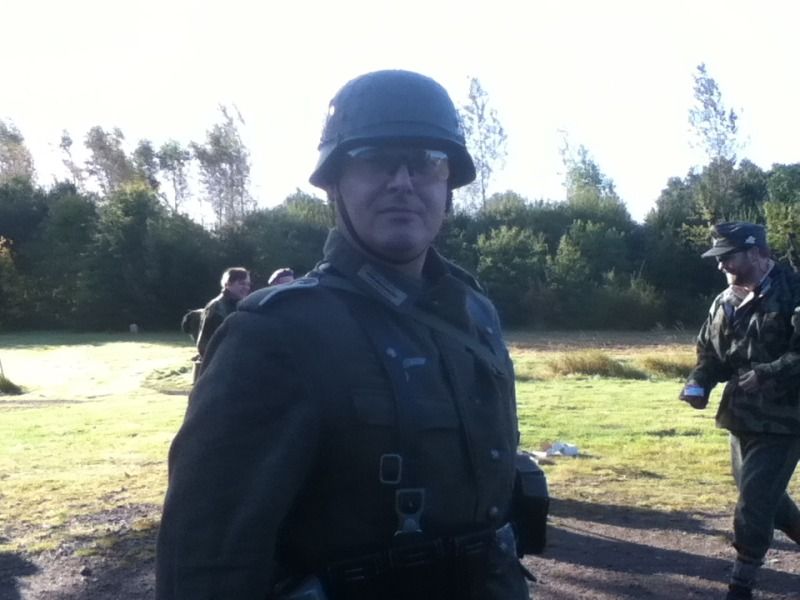 Fought at the Battle of Hastings

Posts: 5875
Joined: Mon Mar 05, 2007 6:52 pm
Location: Midlands.
Thanks to Craig and Dean and all those who attended, for a great day out. I was so glad that the weather held for us too - rifles are a lot more fun when there's little to no wind and, gas rifles are less temperamental when the sun is shining! It was good to see so many 350fps weapons being used and, on several occassions, I was glad that I got my Tanaka down to that level, when Poles popped up only a few feet away. I racked up a very healthy amount of kills too, proving that super high power isn't always needed, particularly on a site like Grange Farm.

The day was well paced and, I very much liked the medic rules in use too, so, well done for doing something new with that too. I'm sold on the concept of rifles to the fore now and, will look forward to any other games that embrace this idea.








When I want your opinion - I'll tell you what it is!
First Posting

Posts: 57
Joined: Mon Jun 07, 2010 4:10 pm
Location: South Yorkshire
Contact:
I have now posted a brief report on my blog (
http://megablitzandmore.blogspot.co.uk/ ... rhine.html
) which features some of the photos seen on this thread. As the blog gets around 300 hits per day, it's quite a good way of bringing WW2 Airsoft to a wider audience.
Thanks again for the photos!
An excellent day, I'd definately be up for another along these lines, thanks to Craig and Dean and to all the players who made it such a good event


Fought at Waterloo

Posts: 1074
Joined: Tue May 27, 2008 1:27 pm
Location: birmingham
Contact:
Fought at the Battle of Agincourt

Posts: 4100
Joined: Thu Oct 12, 2006 10:44 pm
Location: Littleborough
Contact:
thanks for posting marsha
the game seemed to have a nice pace looking at it, a lot more carefull than a normal game.
"Take that you rotton helping of strawberry flan!"
Joseph Porta to "strawberrys and cream", in the sven hassel book ,ogpu prison
Fought at the Battle of Agincourt

Posts: 3514
Joined: Sun Aug 02, 2009 8:13 pm
Location: guildford surrey
great video ,need to work on my acting
armoury
m1a1 Thompson,sten mk2,mp40,stg44,sterling,mk2 bren gun,lee Enfield no4 mk1,Mauser Kar98, Walther ppk,smith and Weston m10 and Mauser m712
Give me a big enough hammer and a place to stand and I could fix the world.
i'll kill a man in a fair fight or if i think he's going to start a fair fight or over a woman or.......
a problem shared is a problem halved ,but an advantage shared is no advantage at all
if a job's not worth doing then its certainly not worth doing well




Nice vid marsha. Though it doesn't tell the whole tale, Porta, throughout the day there were some pretty intense firefights with rapid advances & retreats.


---
Return to "Eagles over the Rhine - 29th September 2012"
Who is online
Users browsing this forum: No registered users and 0 guests