Cannon wheels
I know there are a few budding prop builders out there. Here is a link to a chap selling some cvrt wheels. Ok so they are not WW2, but they really look the part as they are solid and have a solid rubber tyre.
http://pages.ebay.com/link/?nav=item.vi ... ID=EBAY-GB
Mind you they are heavy....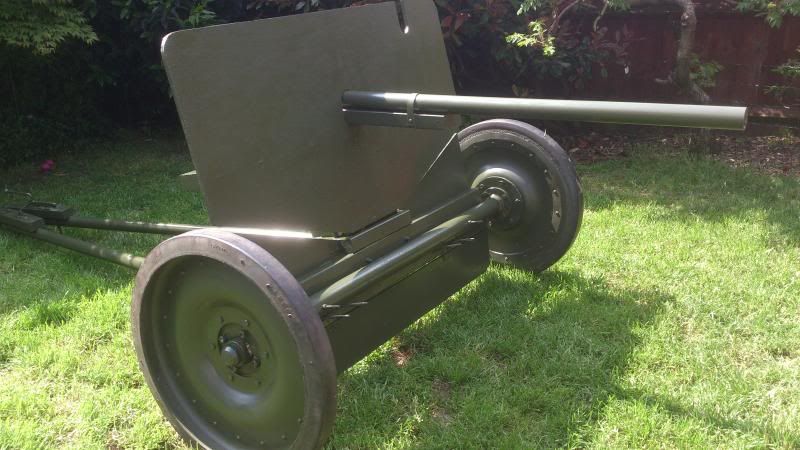 Topic starter
Posted : 12/06/2015 3:07 pm
If you go to a scrappy, you can usually pick up a couple of identical space saver tyres for cheaps. They're probably lighter, and look pretty good when painted up.
Posted : 13/06/2015 2:00 pm