[Sticky]

Uniform requirements
British
Two main groups:
Glamorgan Home Guard - Badged or unbadged British battledress - wool preferred but denims OK. Helmets or forage caps are fine. If you wish to (again, you are not obliged) you can add generic Home Guard shoulder flashes or Home Guard armband. Or civilian clothing - off duty Home Guard, all you need is a Home Guard arm band.
Regular Army - If you wish to (again, you are not obliged) a cap badge and/or shoulder flash drawn from any UK regiment - 1, 2 and 3 platoon are drawn from a miscellany of soldiers who are unfit for active service overseas.
In addition are three groups taking part in glider pilot training at nearby RAF St Athans:
British Airborne - Dension and maroon beret or airborne helmet.
Polish Airborne - Dension and grey beret or airborne helmet.
RAF - service uniform
Note: if there is something you would like to portray that is appropriate for the scenario then do ask - a policeman and ARP warden are great ideas. In the actual escape two prisoners surrendered themselves to a group of girl guides. An impression too far perhaps but bobby and ARP warden are definitely firsts in the WW2 airsoft scene!
Germans
You are all German officers - SS and Heer army, U-Boat Commanders, Luftwaffe Pilots. But while officers were allowed to wear uniforms in camp clearly they wouldn't make great escape outfits! They are trapped in a small island and need to appear inconspicuous as far as possible. There was also standard issue PoW clothing which was black-dyed British battledress. Camp facilities were generous and PoWs had access to material, sewing machines, pens, pencils and paper.
So, your attire will be 'civilian' and you can be as imaginative as you like. Wool trousers were commonplace so German uniform wool trousers would be OK. Issue shirts of any nationality would be great. There is even a legitimate excuse to wear a RAF/U-Boat commander polo neck sweater - or any other service jumper. In short, anything you have to hand - donkey jackets, waistcoats - you name it.
For practical reasons we ask that you wear footwear suitable for running around in a wood - so any WW2 footwear is fine - if you don't have any then modern look-alikes is acceptable.




Topic starter
Posted : 17/02/2013 5:02 pm
Note!
Both sides can wear civilian attire - optional for British (as off-duty Home Guard) and non-optional for the escaping German POWs.
So, if you don't fancy the somewhat rougher game of the German side (sleeping where you can find shelter isn't hard-core but it might not be fun for all) and you don't posses (or want to borrow) a British uniform then you do have the option of wearing civilian attire on the British side.
But please don't take the mickey. In many ways putting together a plausible civvie kit is harder than German or British - you can't chuck an order to Soldier of Fortune for a start! Turning up in a polyester shirt, jeans and trainers would not be in the spirit of the game and would disappoint your fellow players no end.




Topic starter
Posted : 11/03/2013 5:42 pm
Bumping this thread to reiterate the option of civilian clothing.
Here are some ideas: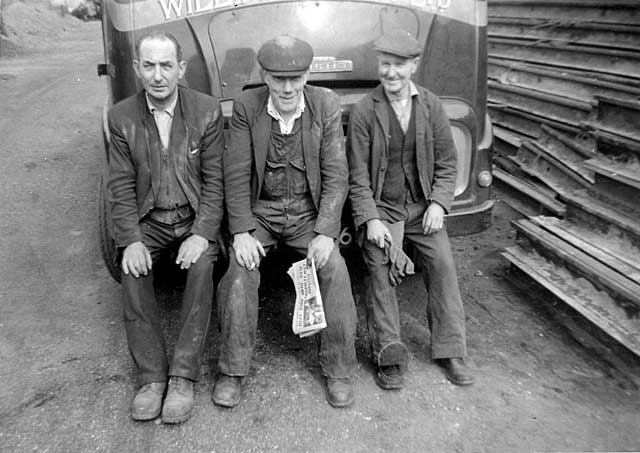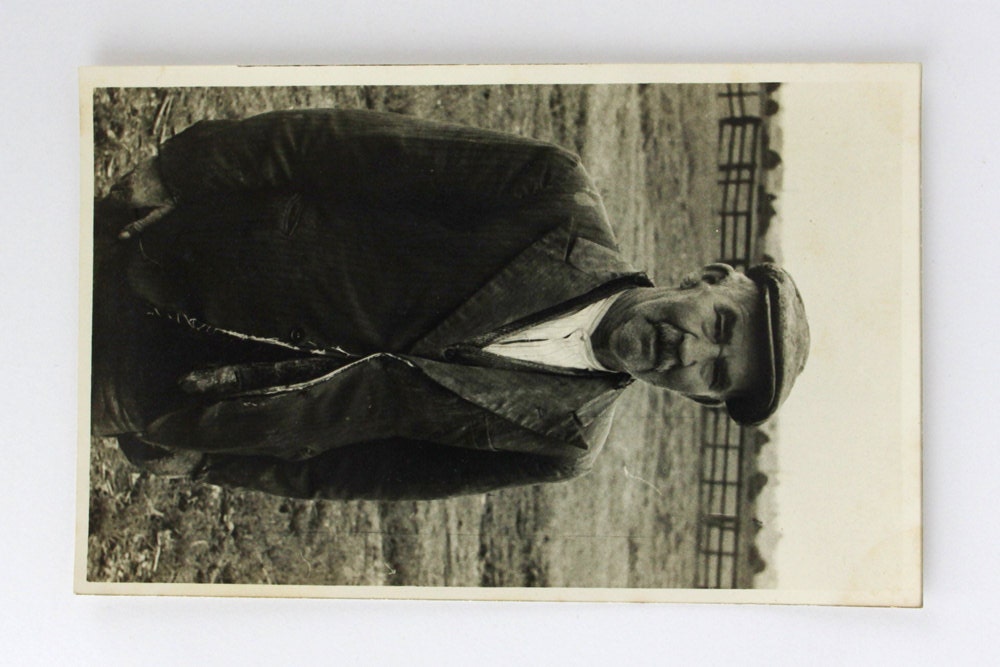 Posted : 03/04/2014 9:07 am