[Sticky]

United States Army Kit Guide
Here are some images of the US uniform and equipment for the impression at Kasserine.
Pictures of the US squad from the Operation Alsos game is a good starter, I dont think there were many that took part who's kit looked out of place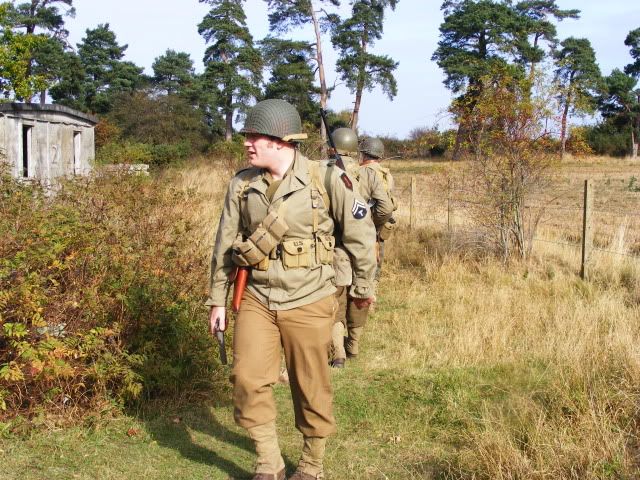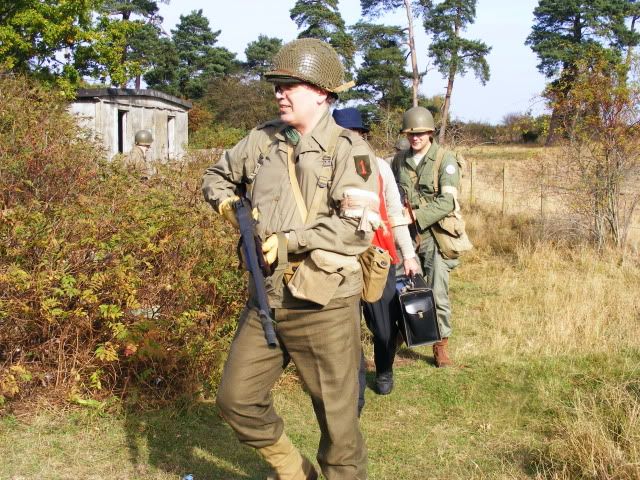 This picture is a good example of Near-as and Close-to kits. Mindham, Lip, Craig and Tug in Perfect or Nearas, Barrington on the right hand side in HBTs and black boots, which is also very much acceptable for Close-to.
Topic starter
Posted : 19/10/2009 6:55 pm