Pictures
Post your event pics here. These are some of the Brit contingent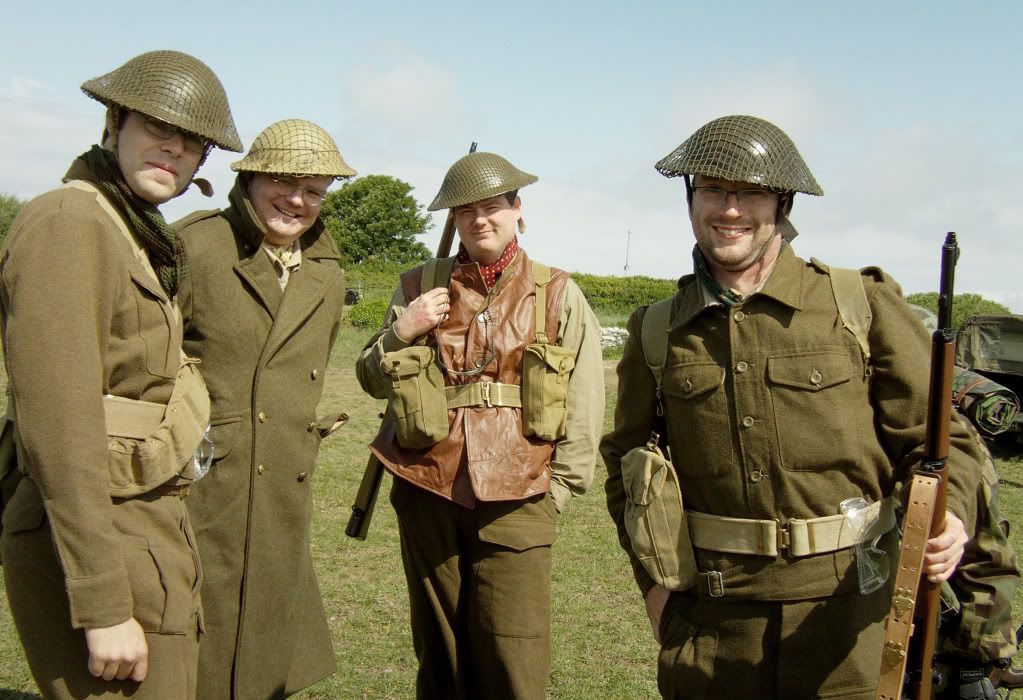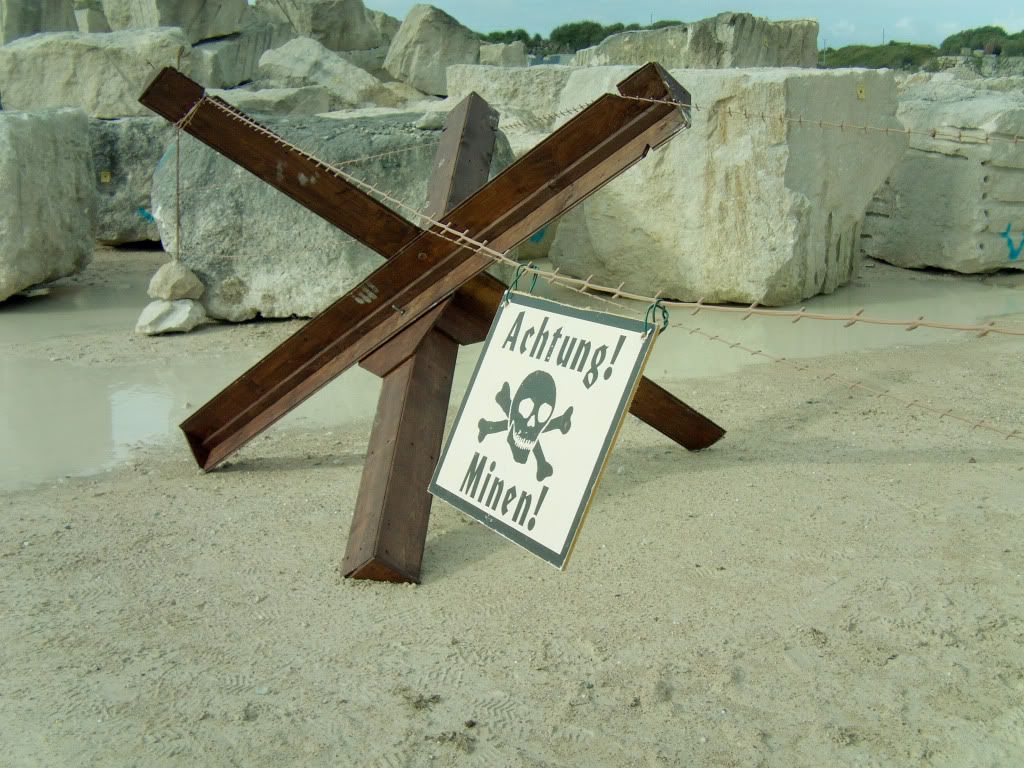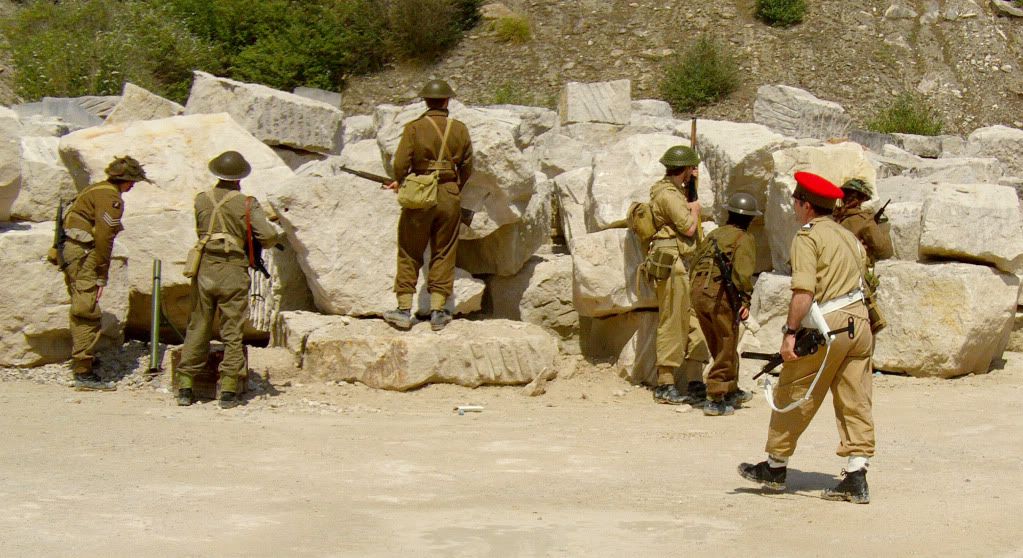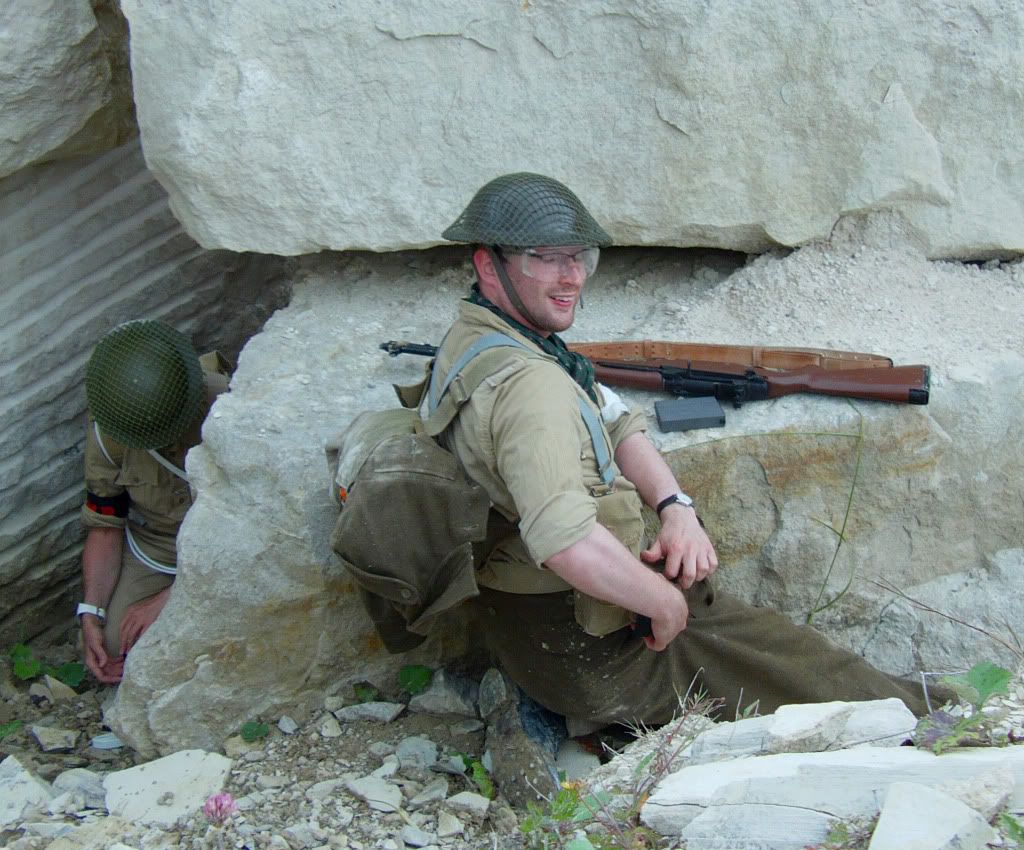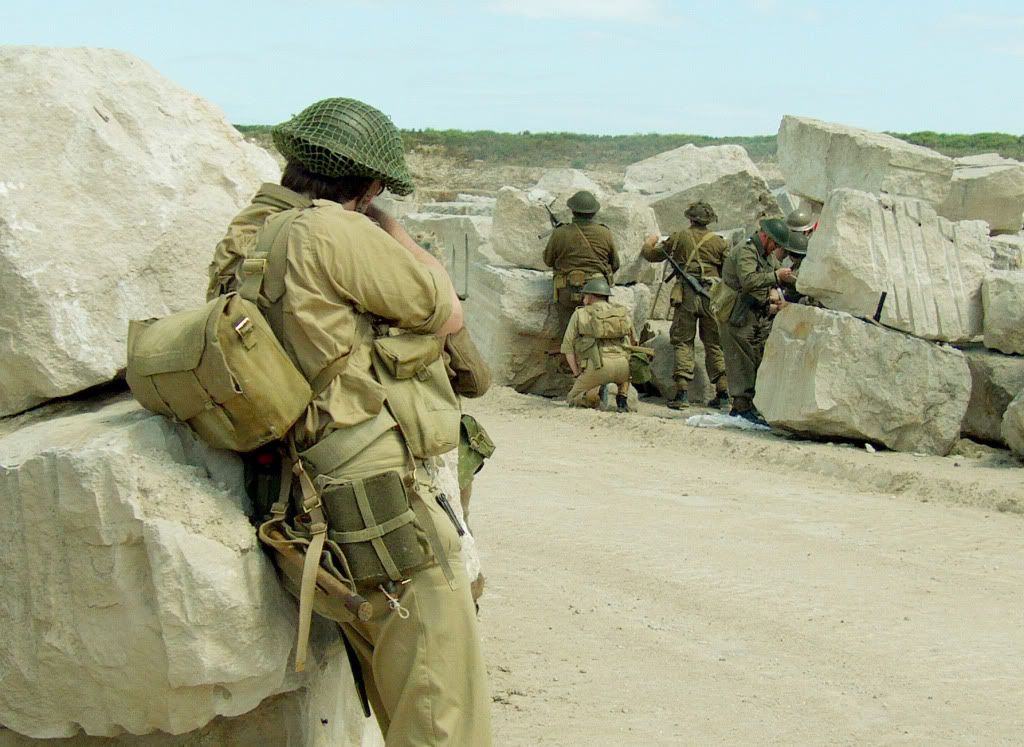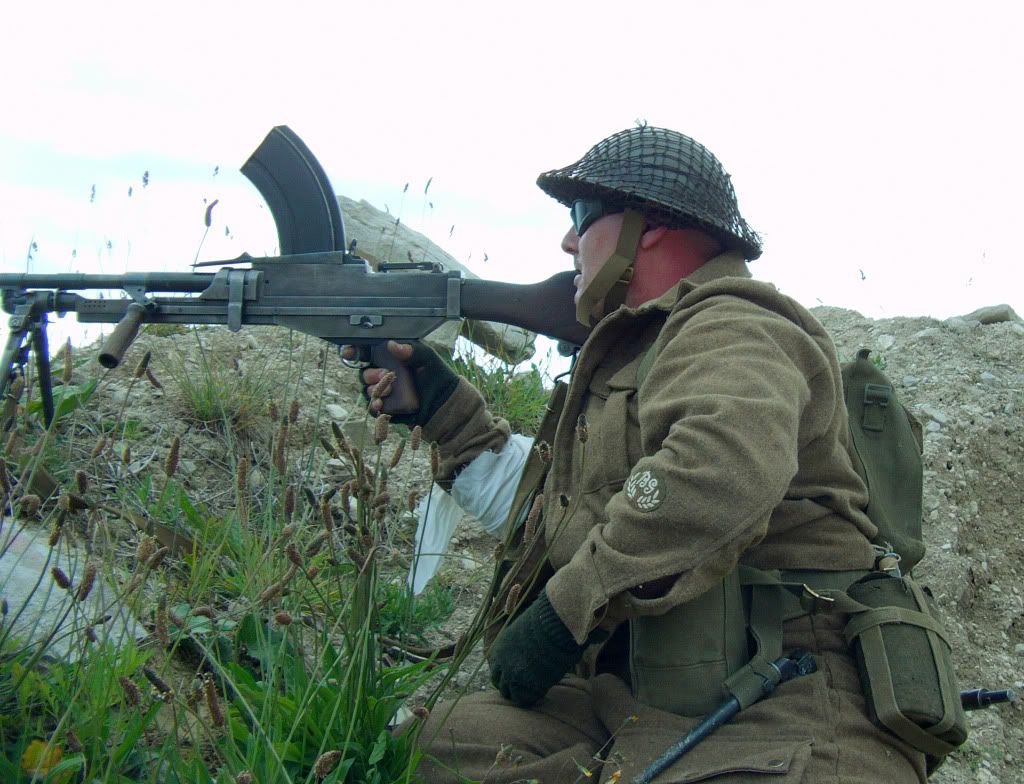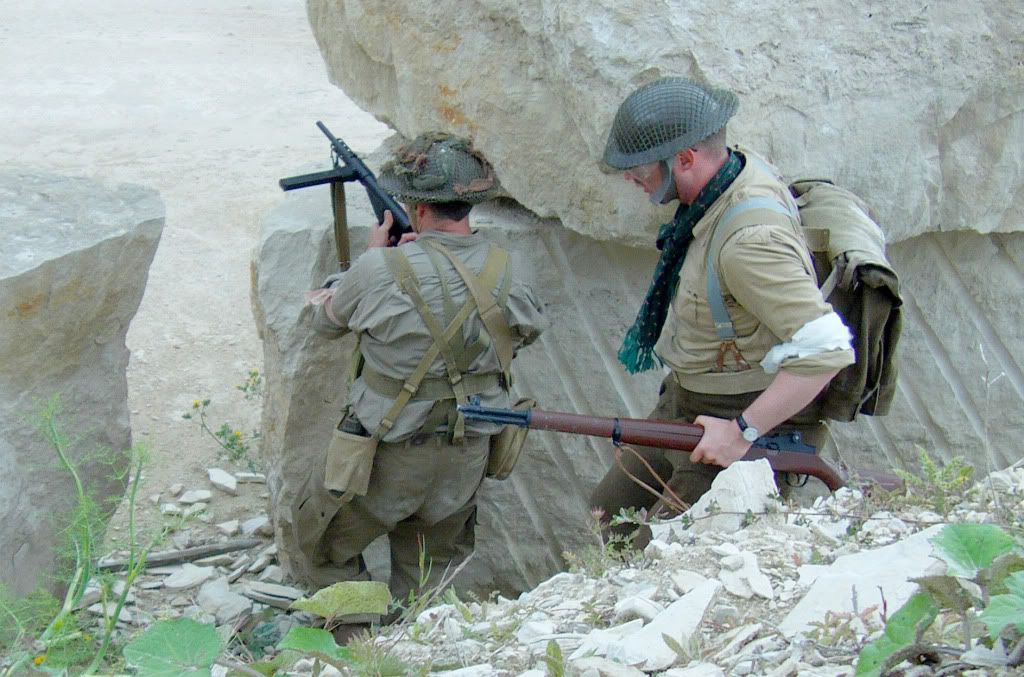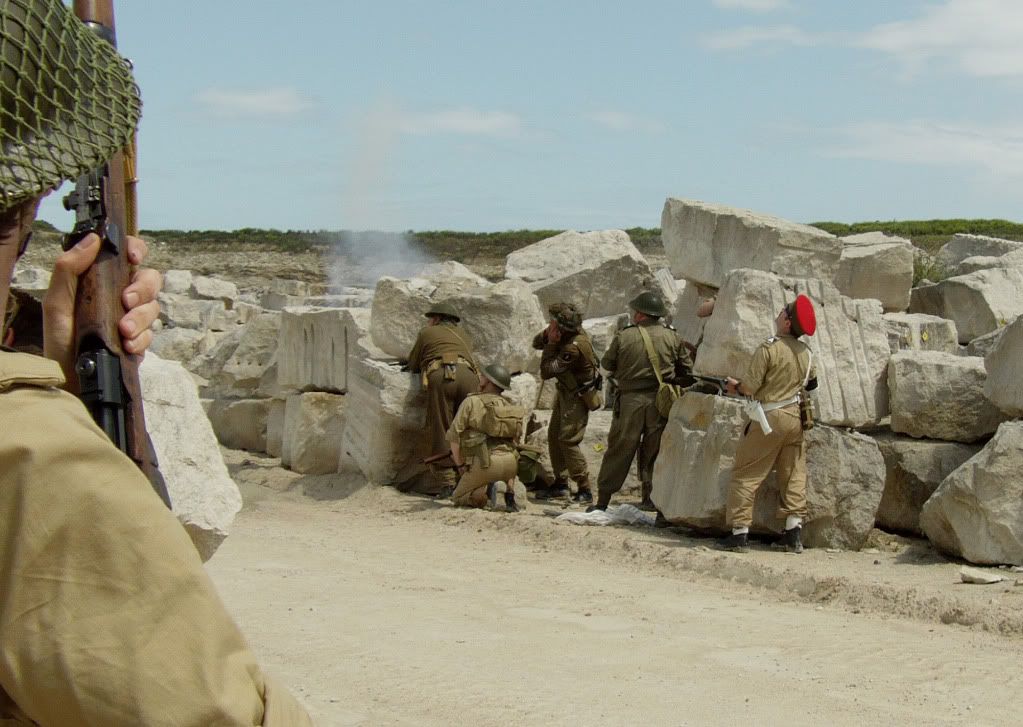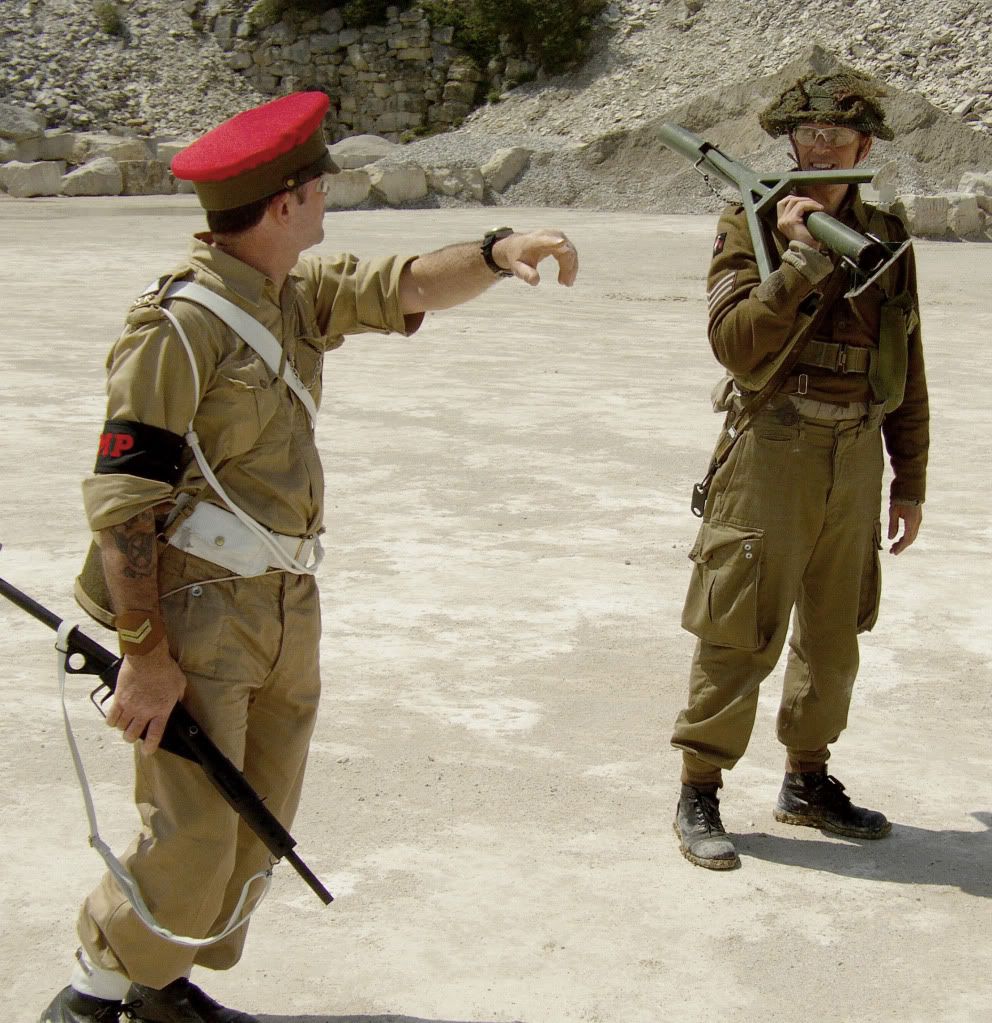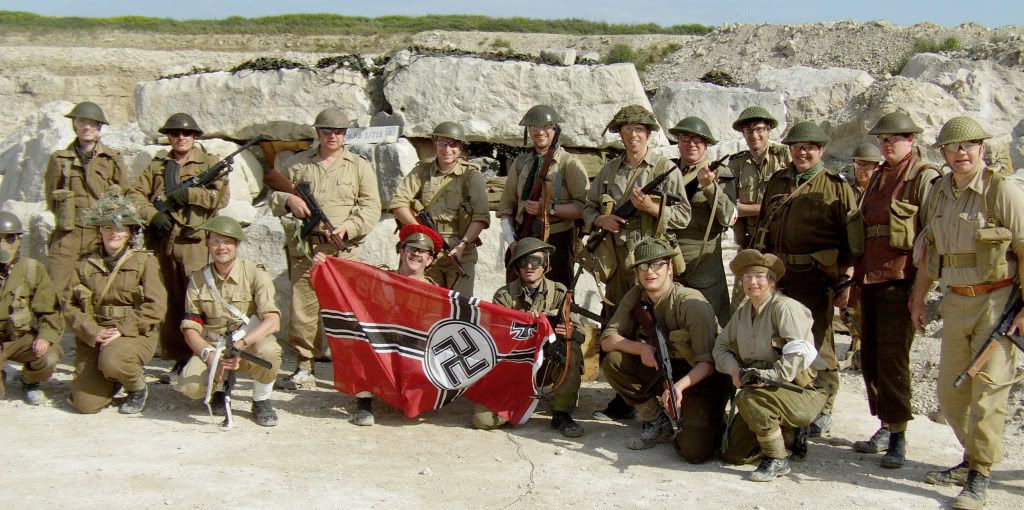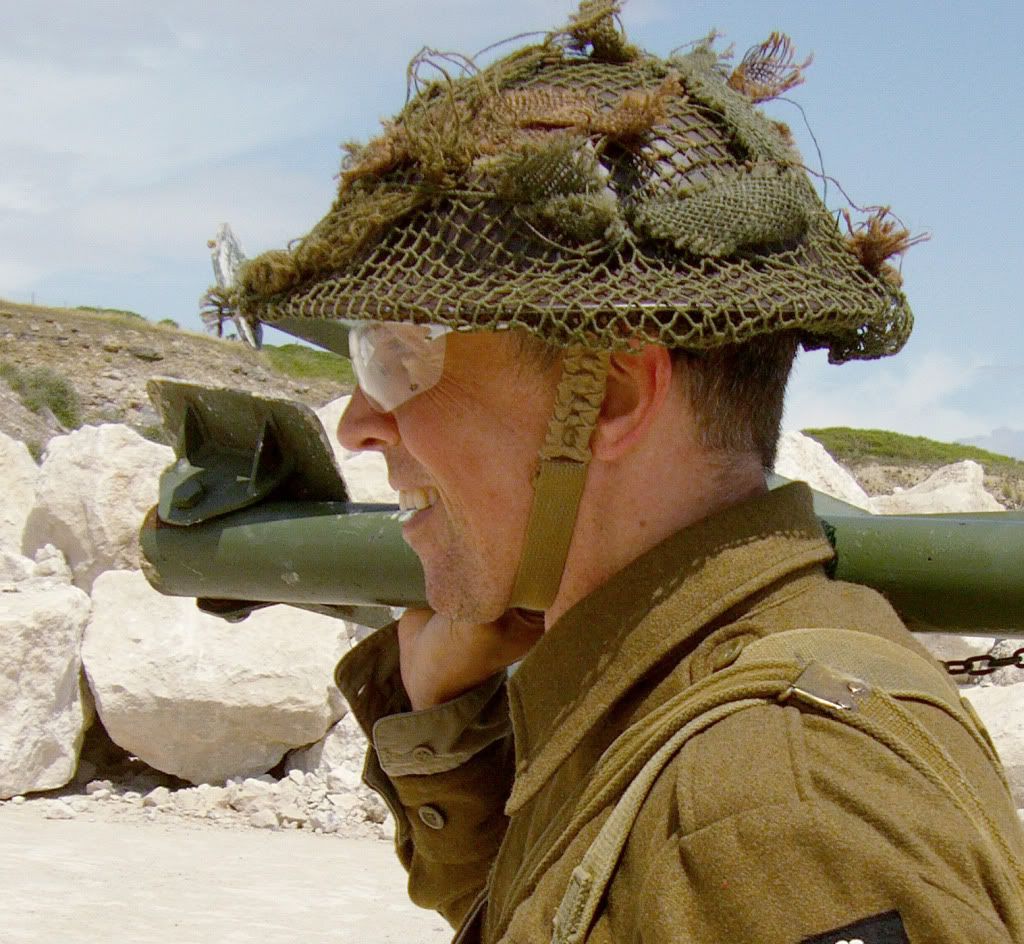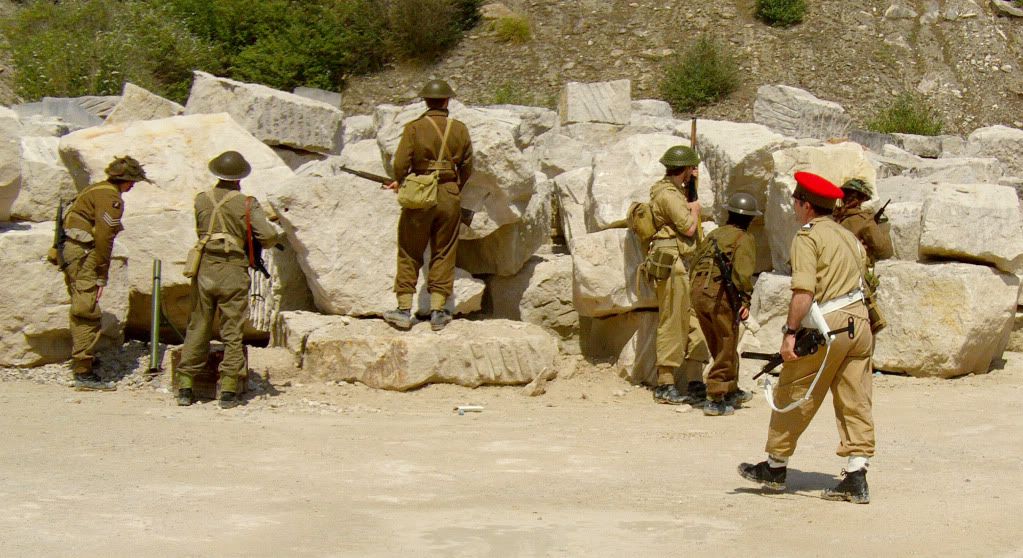 Topic starter
Posted : 19/06/2011 7:28 am
Superb pics Martin


Posted : 19/06/2011 8:08 am
brilliant
Posted : 19/06/2011 8:33 am
Ha! Ha! Now we know who stole all the girlie pics from the German CP!
Great pics, Martin.

You've got nothing to ein, zwei, drei, vier
Posted : 19/06/2011 9:24 am
Thanks for the amazing day, it was my first WW2 game and it was Brilliant!!
Thanks


Posted : 19/06/2011 9:40 am
Here's a couple I took, quality isn't brilliant as they were taken on my phone.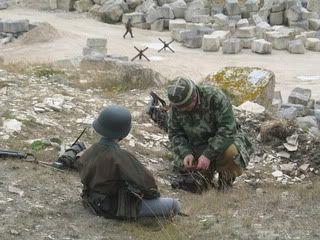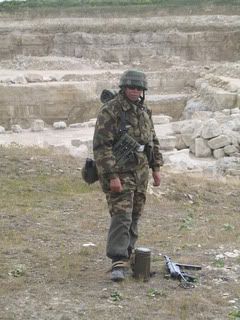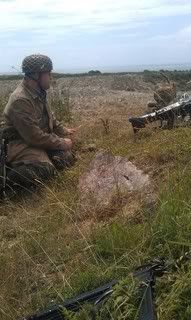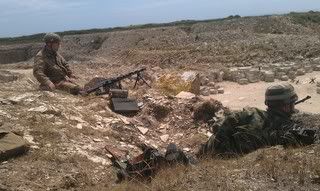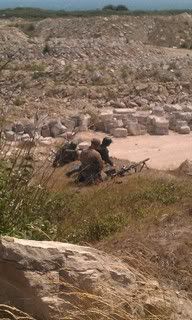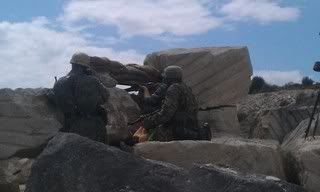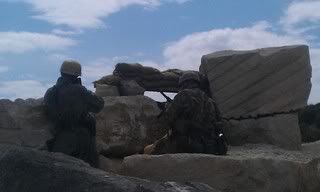 Great day, brilliant fun and thanks again to the organisers for all the hard work that went into making this such a good event

"The older I grow the more I distrust the familiar doctrine that age brings wisdom"
H.L.Mencken
Posted : 19/06/2011 10:05 am
brilliant pictures
looks like a very good event, and good sunshine too.
"Take that you rotton helping of strawberry flan!"
Joseph Porta to "strawberrys and cream", in the sven hassel book ,ogpu prison
Posted : 19/06/2011 10:37 am
Just got a few, too busy enjoying the day
-- attachment is not available ---- attachment is not available ---- attachment is not available --

Posted : 19/06/2011 10:48 am
A few more-- attachment is not available ---- attachment is not available ---- attachment is not available --

Posted : 19/06/2011 10:51 am
Great pics to show off a great event, thanks to all




Posted : 19/06/2011 11:02 am
more pics..-- attachment is not available ---- attachment is not available ---- attachment is not available --
Posted : 19/06/2011 12:12 pm
more..-- attachment is not available ---- attachment is not available ---- attachment is not available --
Posted : 19/06/2011 12:14 pm
more..-- attachment is not available ---- attachment is not available ---- attachment is not available --
Posted : 19/06/2011 12:15 pm
last ones..-- attachment is not available --
Posted : 19/06/2011 12:17 pm
Quick play with photoshop
'Postcard from the front'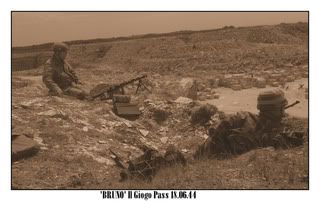 "The older I grow the more I distrust the familiar doctrine that age brings wisdom"
H.L.Mencken
Posted : 19/06/2011 12:19 pm
WOW Amazing photo's - looks like one hell of an event
Posted : 19/06/2011 12:25 pm
pics-- attachment is not available --
Posted : 19/06/2011 12:59 pm
if anyone can tell me how to get bigger pics it would be appreciated...-- attachment is not available --
Posted : 19/06/2011 1:03 pm
Cracking photos - keep 'em coming. Guy, if you go to a site like www.uploadit.org and put them on there - then copy the image link into a post, between

You've got nothing to ein, zwei, drei, vier
Posted : 19/06/2011 1:06 pm