Brand new Items
Items available at the moment. All items are brand new with warranty. Valid deffence required, buyer to cover fees. Postage or collection to be arranged.
RWA 1919 30 Cal complete with tripod, ammo belt and ammo can. Limited numbers released in Europe. Stunning item. £1250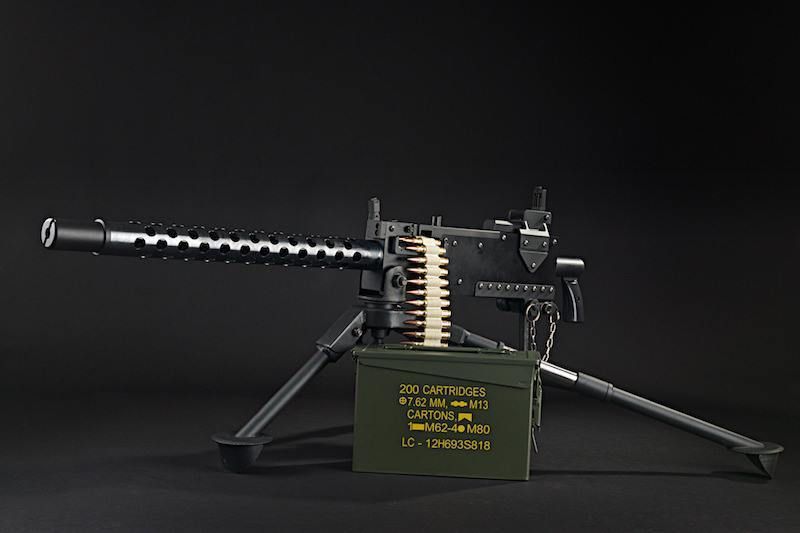 AGM Mp40. £115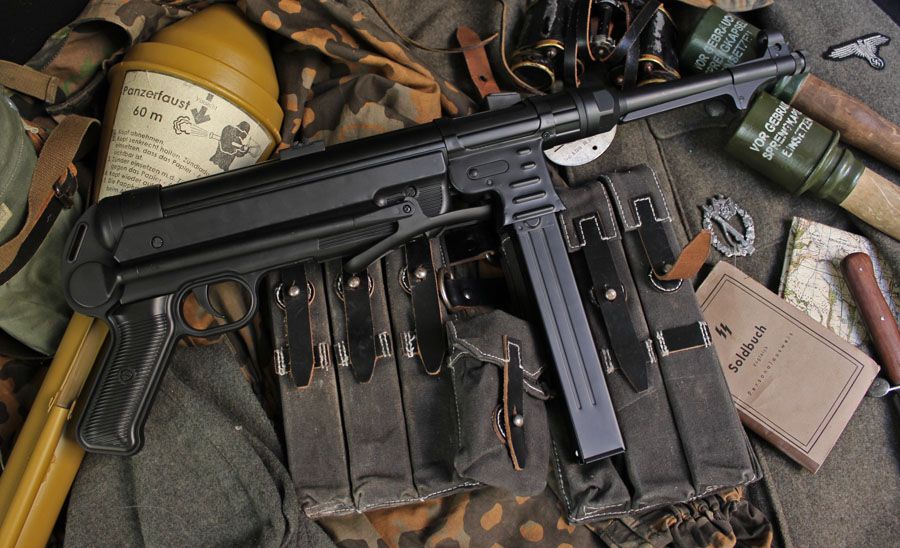 WE GBB Luger. Green gas version with extra mag £110
KWC GBB C02 Luger. Got 11 of these in stock at the momemt £85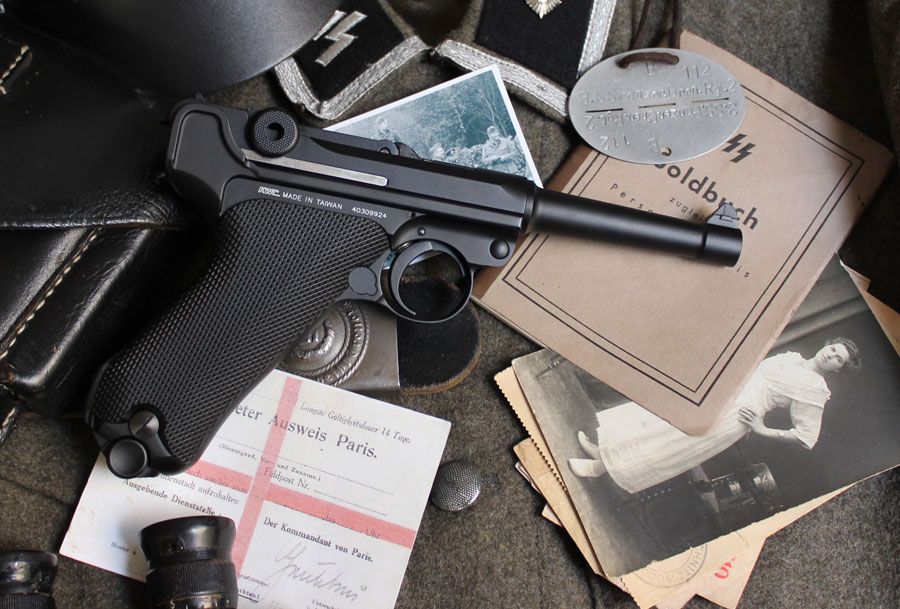 WE Colt 1911. GBB, green gas. £90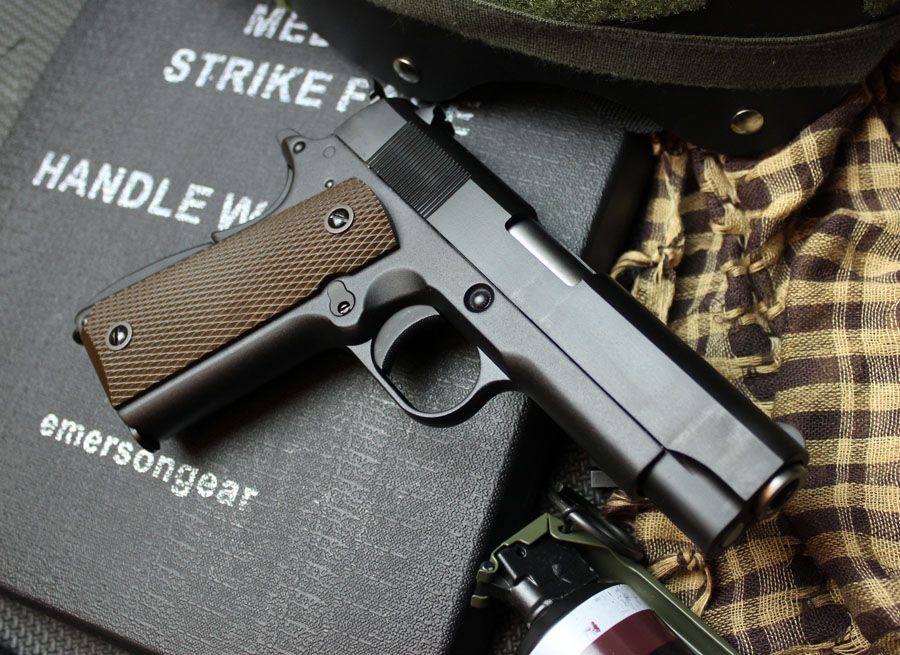 Other WWII items available on request. Waiting for a restock of PPS K98s, MG42s.
Topic starter
Posted : 23/02/2016 9:08 am
Hi DG.
Can you give me some details on the MP40? Mag capacity and do you have spare mags for sale (cost thereof if yes).
Is it the same colour as the one in the pic (is the one in the pic the one you're selling)? Also FPS.
Cheers dude.
Posted : 23/02/2016 3:47 pm
Very interested in the PPS Kar98, any ideas on delivery?
How do I go about ordering?
Thanks.
Posted : 23/02/2016 8:03 pm
Hi greening
I do like the 50 call have you still got it for sale?
Cheers
Peter.
Posted : 19/03/2016 9:00 pm