Cutting back on kit and have lost a bit of weight so selling a few bits off.
Spearhead Splitter step in smock Smock, XXL Good condition apart from small field repaired rip on back (see picture) will come with breast eagle on splitter background and some rank gull strips.
Looking for £45 all in.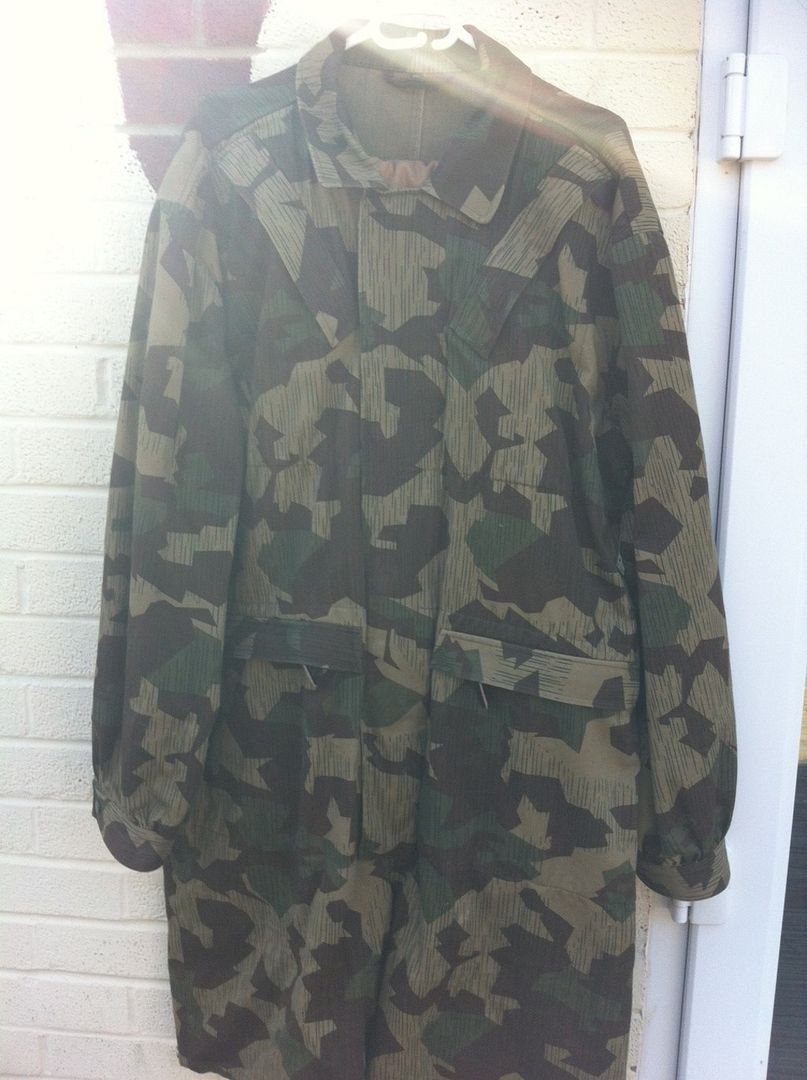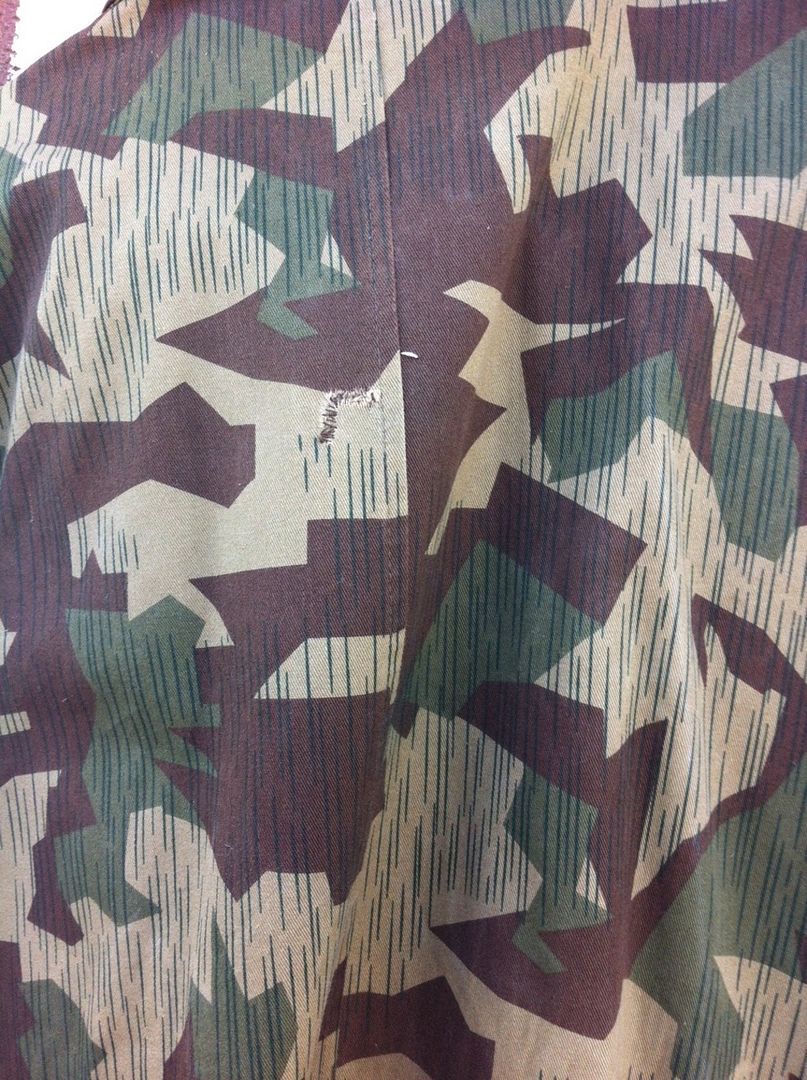 Ant-z Wool jump trousers, 40 waist ( may be a touch bigger as I was 40 and they where loose on me) Very good condition and good quality. Comes with Epic german braces.
£50 all in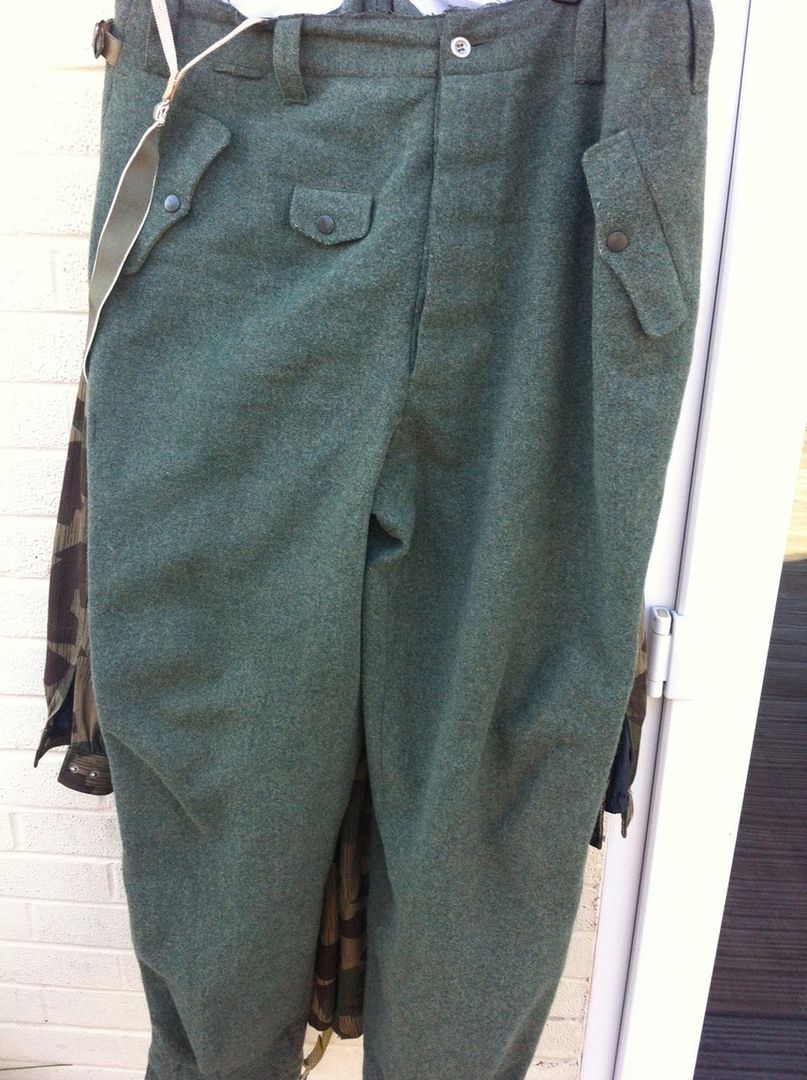 Spearhead Italian camo luffty trousers, 40 waist. bit faded at knees but in overall good nick.
£35 all in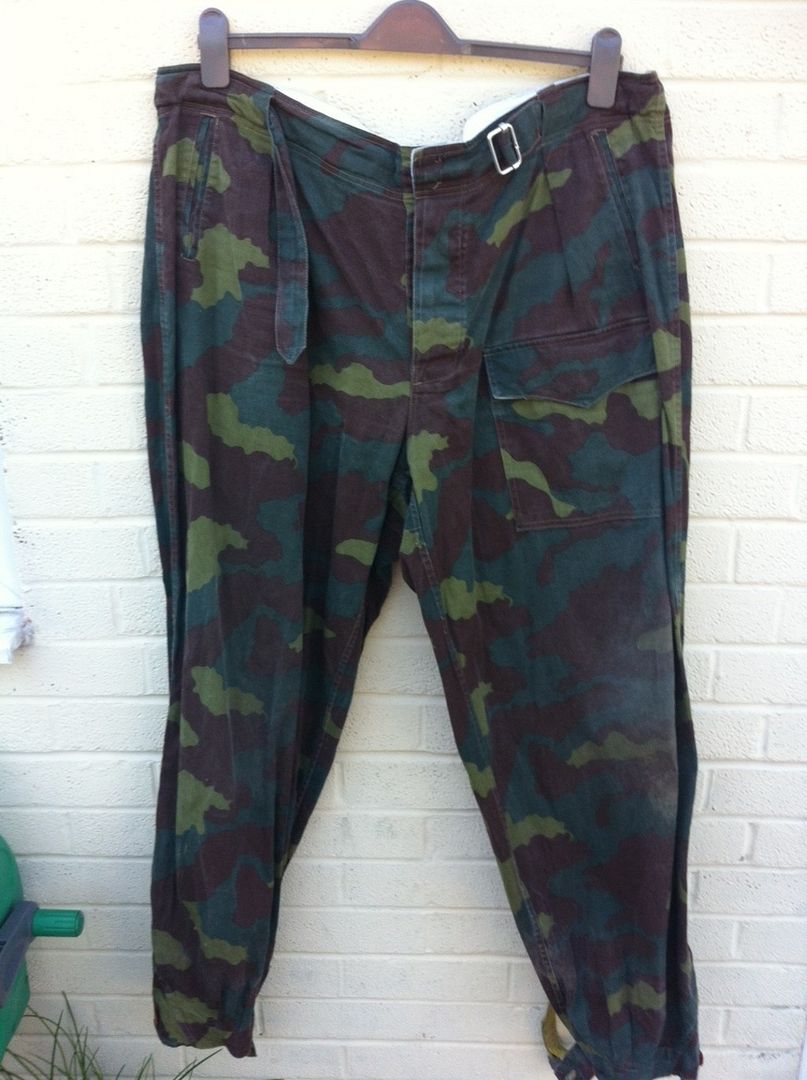 Epic German demo bag good condition.
SOLD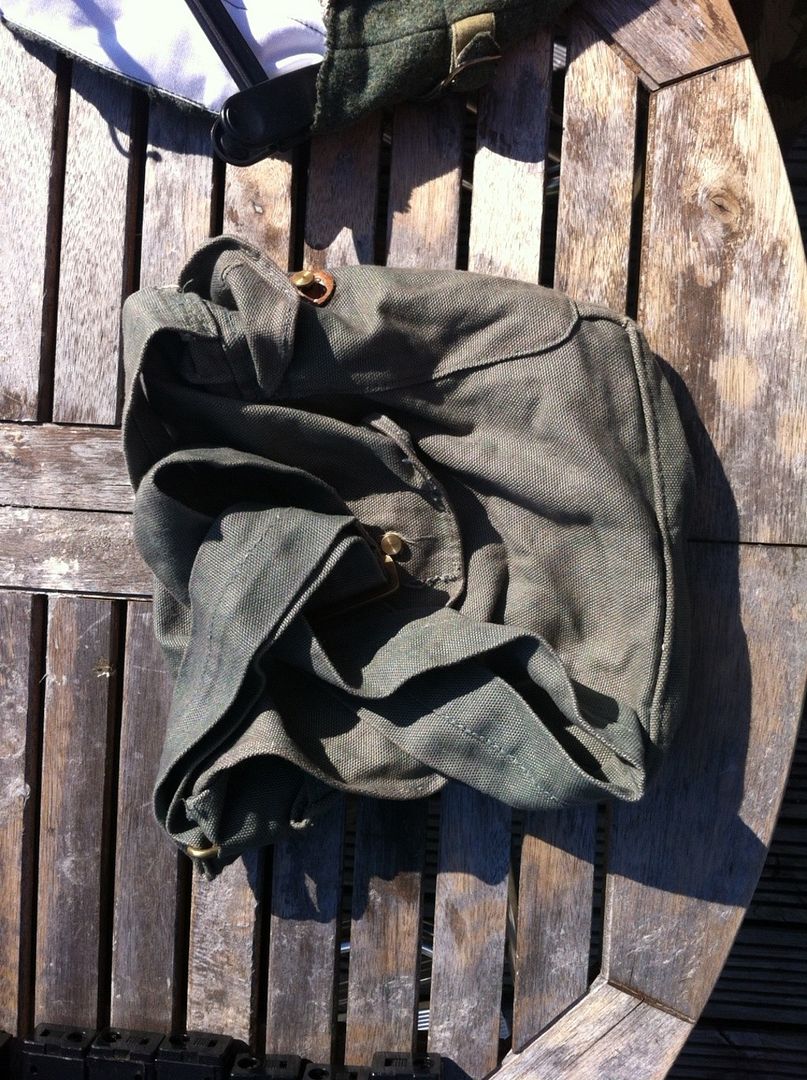 MP40 metal low cap mags. 54 rd. All working and in good condition 4 on hold at the moment.
SOLD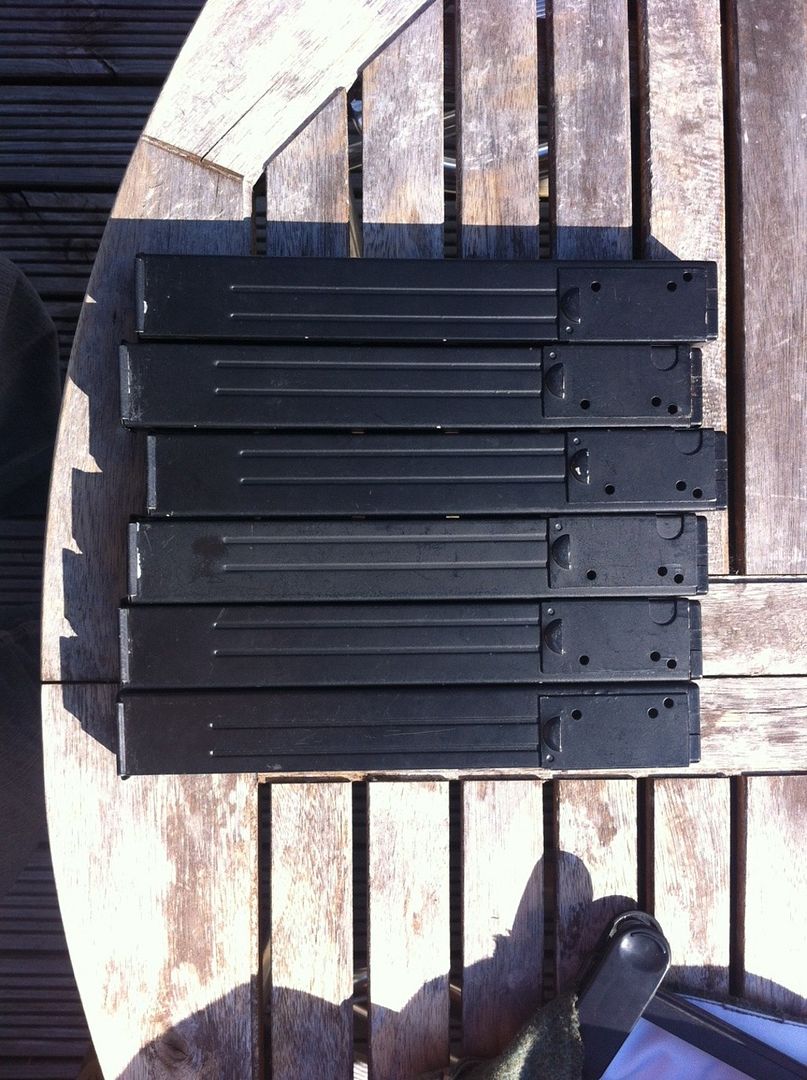 I'm hoping (awaiting holiday confirmation) to be at the Kasserine Pass game in May so can drop off their. Or I could get them dropped off if I don't make it.